12 reasons to send postcards when you travel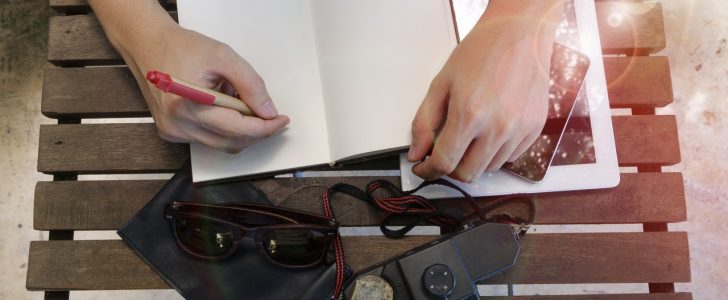 In the era of social media and instant messages the one thing left unchanged. The joy of finding an actual letter in the mailbox. Nowadays, it's even more exciting than ever before. So let's talk about the most traditional way of mailing – sending postcards when you travel. Here are 12 reasons why we think it's a great idea.
It's so much more personal than texts
Postcards are definitely a very affectionate way to show how much you're missing someone. Sending a message is easy but sending a card requires some work. First, you pick a card thinking of this particular person. Then go to the local post, get stamps, write the greetings… Such a work can't go unnoticed for the receiver.
It's a perfect way to reserve a memory of a place
Any city you visit have a signature image. And most likely that image will be printed out on postcards. You can buy them in any new places you visit, whether it's a museum or some tourists' attractions. This way you and your friends will have a memory of those spots forever.
They are easy to get
Even if you are not a souvenir person it's still nice to present something from your trips. And that's when postcards step into the game. It is the laziest way to pick a good souvenir. They are sold everywhere, from the stations to the local markets. You even don't need to search for them.
Easy to keep/travel with
Another huge advantage of postcards is their portability. It's a strong bonus to those who are backpacking or prefer traveling only with the carry on luggage. Postcards don't occupy much space, they give you no extra weight and they are easy to keep.
They are cheap
It's not worth a lot if we talk material but, gosh, a single postcard can give you so much more the money can buy. Joy, excitement, memories to name just a few.
It's enchantingly old fashion
The one may said that postcards are so old fashion that it makes them boring. We say it makes them enchanting. It is something that became classic and so, will never lose its charm.
You can send postcards to yourself
So this one may seem a little bit odd. But imagine your emotions when you arrive home after a great week vacation or a long travel. You might have been homesick in a road but after a while at home you get nostalgic. And that's when the postcards come to rescue. You can see all those beautiful places once again and, maybe, read your thoughts inspired by those sceneries.
Postcards are inspiring
To make your friends fall in love with the city the way you did, keep sending them those postcards! Pick the ones with the best view of your favorite places, describe how it feels being there, inspire them to see those attractions with their own eyes.
They can help to trace your trip
City by city, you can send postcards to your family or friends and they will have no problem of tracking down your movement on a map. And later on, when you are back from the trip, you can do it yourself anytime nostalgia knocks at your door.
They can become a nice decor element
Imagine, you send postcards from all over the world to your special one, so one day, after you return from another adventure or a business trip, you see all the places you've visited on a wall, beautifully put together with care and love. It was worth sending them, wasn't it?
They are environmental friendly
Quite commonly we end up our trips with lots of cheap and poorly made souvenirs. And only at home we realize that those plastic statues or ridiculous pens will never be any use for you. So they go in the trash. This behavior contributes badly into the environment. When, on the other hand, cards can always be recycled.
It's just fun to receive something in the mail
By sending a postcard you are doing so many things at once. You inform people where you are, show that you are well, that you think about them. But, most importantly, you send them a piece of your adventure. You give your friends the excitement of discovering an unexpected treasure in their mailbox.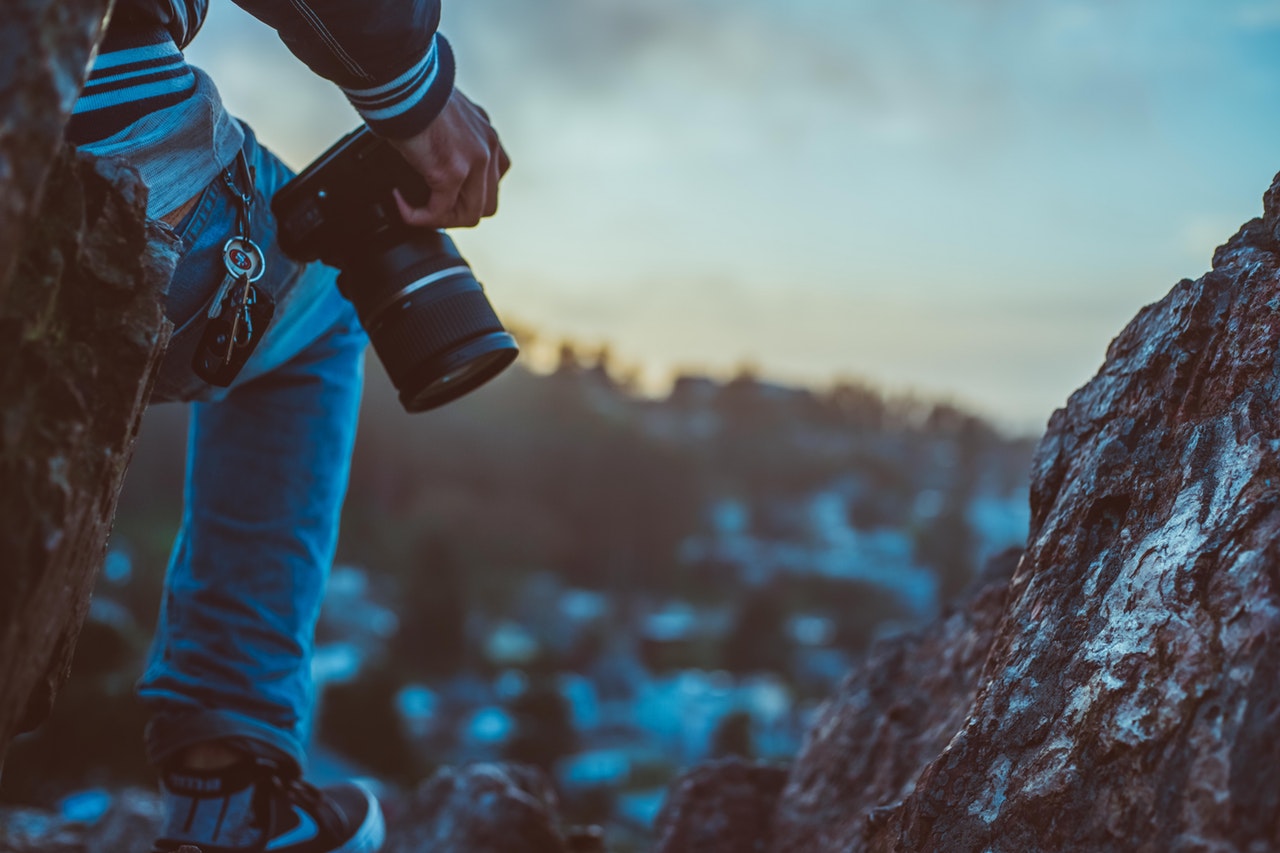 Leticia Randall is a blogger and freelance writer. Has an experience with writing service on completely varied topics in numerous websites and academic writing companies as the Ninjaessays.us and others. She guides students for writing high level essays.