5 Awesome Cities in Europe Where You Can Complete Master's Degree for Free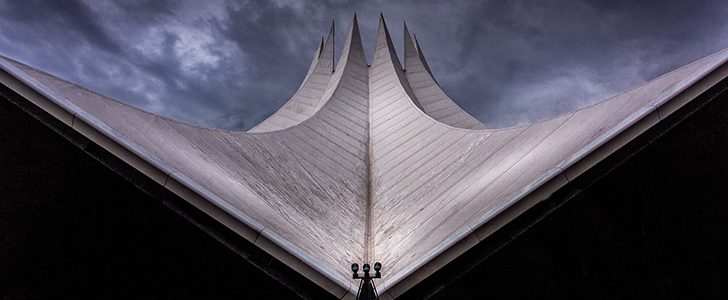 Europe attracts thousands of people by its culture, architecture, and atmosphere. Numerous tourists came into European cities every year to fascinate its beauty and special spirit. Besides its historical and architectural sights, Europe is known for its ancient universities and educational programs.
Who will not want to join the European students and gain their master degree in such an outstanding place? However, many graduating students even do not make applications into the European higher education institutions since they think that they can hardly cope with the fees. We want to clarify the situation at once and tell you about the opportunities you hardly have heard about. Meet five European cities, where you can obtain Master degree for free.
1. Berlin, Germany
Berlin is a unique city, which is inhabited by people of different nationalities and citizens of different countries. This city offers acceptable expenses for living in comparison to other European capitals and great opportunities for education and further career development. Why can Berlin become your winning ticket?
No tuition fees for both EU and non-EU students
Top universities with the world-known names (Freie University of Berlin, Humbolt University of Berlin)
Supportive policy of the government for international students
2. Copenhagen, Denmark
For sure, Copenhagen is not the cheapest city in Europe, but its high standards of living, low crime rates, attractive shops and fascinating architecture is definitely worth that. The capital of Denmark is often called the best city to live in and we can only confirm this statement, besides different support programs for students are available. Factors, due to which one should opt for studying in Copenhagen:
Help from the state (€400 per month) and grants of up to €750 per month
No fees for EU members (but frees for non-members start at €6,000 and range at average between €12-15,000)
Top Quality Education in the best educational institutions (University of Copenhagen, Technical University of Denmark)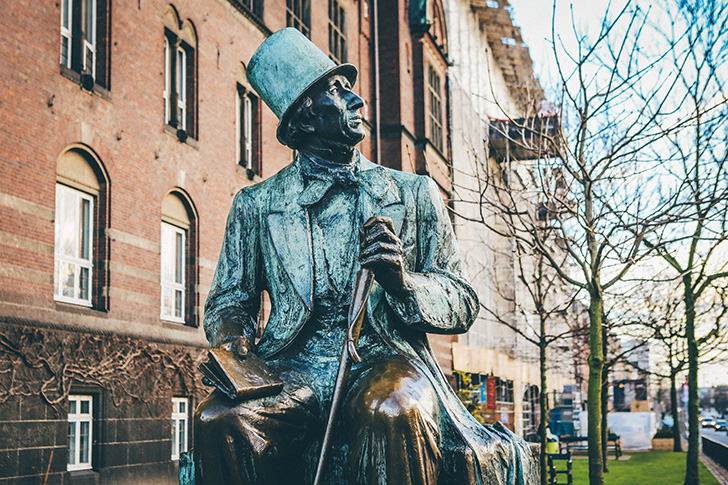 3. Stockholm, Sweden
If you want to study in a foreign country but are not sure that you want to spend time and efforts on learning another language, the Sweden capital will astonish you in this regard. Numerous programs in English will eliminate all doubts and differences in the context of missing language knowledge. Why can Sweden be suitable for your educational purposes?
Seven top-ranking universities, all of which offer courses in English
Financial support for students: grants – about £250 per month and loans – about £500 per month
Numerous options for students to find a side work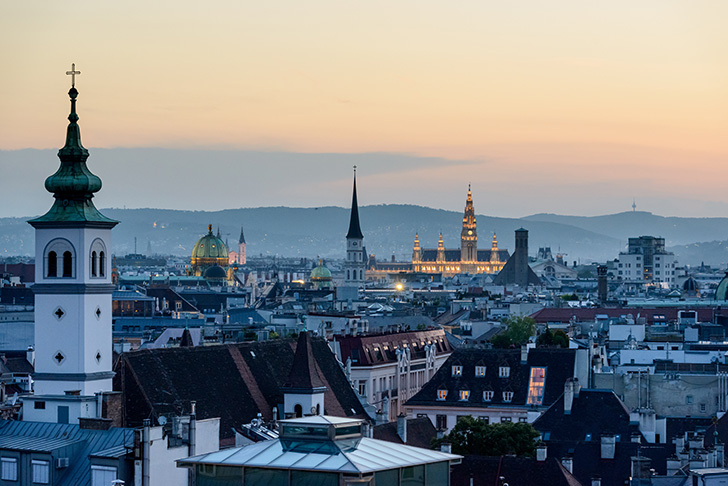 4. Vienna, Austria
This city is a well-known cultural center of Europe. Mastering degree at such a place seems to be fantastic and hard to become truth. However, Vienna does a lot of efforts to attract students from EU and other countries and there are a lot of great options. So what reasons can make you enter one of the Vienna universities?
Numerous academic programs in English and more than 70% present of English speaking population
No tuition fee for students from the EU countries
Discounts on public transport and free entry to museums and some events
Possibility to study and enlarge historical and cultural overview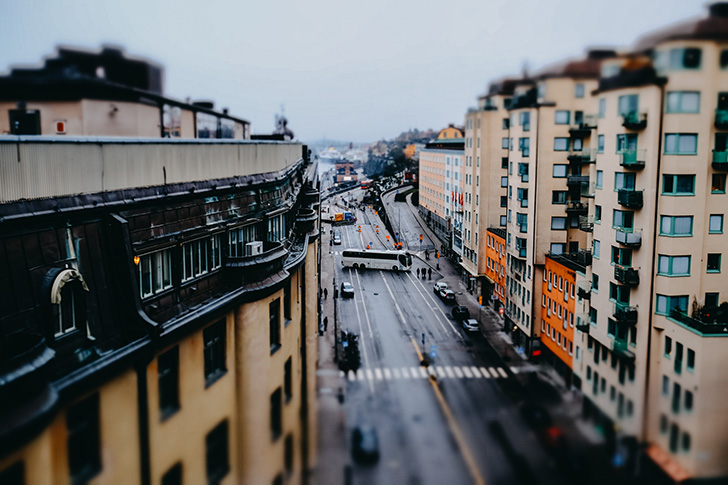 5. Amsterdam, the Netherlands
It seems that this city is the perfect place for students. Its atmosphere and charm will make your years of study an unforgettable experience. Here it is possible to obtain support from the government, though the education is not free of charge (however, a lot cheaper than in most European cities. Factors that make Amsterdam a great place to obtain a degree:
Numerous government programs for financial support
No language barrier (almost 90% of English speaking population)
Not high living expenses
As you see, European cities offer a great variety of educational opportunities. Search, read, compare and enjoy your years at college in one of the ancient and charming cities of Europe.