Advice on presenting yourself a professional in HR interview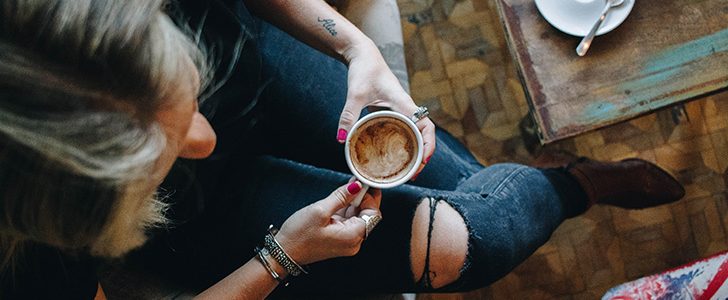 An interview is an important thing, which influences the prospects of your career development. It doesn`t matter whether you are experienced in interviewing or you are a newcomer, you are to check some useful tips to make the interview go smooth and easy. Check out the following advice to present yourself as a professional the next time you have an interview.
Take the interview seriously
Nowadays, it`s required to participate in more than one interview. If you are a good candidate, then you are going to take part in a number of interviews, which will be held by HR representatives, who play a major role in the recruitment process.
The HR interview is aimed at narrowing the circle of candidates, choosing only the best ones, who will have an interview with a hiring manager or a boss. So, take HR interviews seriously, as they determine your future, whether you will go further and take part in other interviews.
Make your own research
You might think that doing a research work is unnecessary for the interview, but if you are informed and prepared, you have much higher chances to get the position. So, what exactly should you do?
First of all, you are to find out whether you will have an in-person or phone screening interview, and of course, get to know who you will speak to. If you know the names, then take a few minutes to check the profiles on LinkedIn, get some useful information on their background. This will help you to find some interesting topics for discussion and let you keep the conversation going.
Then you are to make some research on the company. Check their webpage, remember some details as you will be asked about that. Don`t repeat the data from their website, as they already know it, show that you can operate and analyze the information you get.
Prepare answers to common questions
You will surely seem a true professional while answering the given questions confidently. Take time to prepare answers to the common question, which you can be asked during the interview.
You can look on the Internet for some mostly asked questions, but for HR interviews they may be the following: "tell us about the situation when you had to deal with a difficult person at work; when you solved some problems in a wrong way; how you can use your leadership skills to influence others and give some examples."
These questions consider your behavior, the way you answer them will give an interviewer the image of how you act in various situations depending on your previous experience.
You are recommended to think of the most difficult situations which happened, come up with answers to those questions and think of examples. Even if you won`t hear such questions, you may use those examples in some other cases, you may adapt them to other situations.
If you prepare yourself, you will be ready to answer quickly, at one shot. This will help you do your best, and not to remember everything you could tell after the interview is over.
Put on appropriate clothes
Being a professional means also look like a professional. It`s important to be dressed in an appropriate way. Put on the suit, which fits you well, which is clean and ironed. You feel confident when you look good and you will surely make a good impression on the interviewer.
Moreover, wear some accessories, make a light make-up and use no or little perfume, or body lotion. The same is about men and cologne or aftershave lotion. You should be remembered thanks to your skills not because of the smell of your perfume.
Still, it doesn`t mean you can`t show your true personality. You may add some colors, or interesting accessories, or wear a pair of glasses. Remember that the first impression matters much, but your interviewer should be focused more on your qualification skills than on your wearing.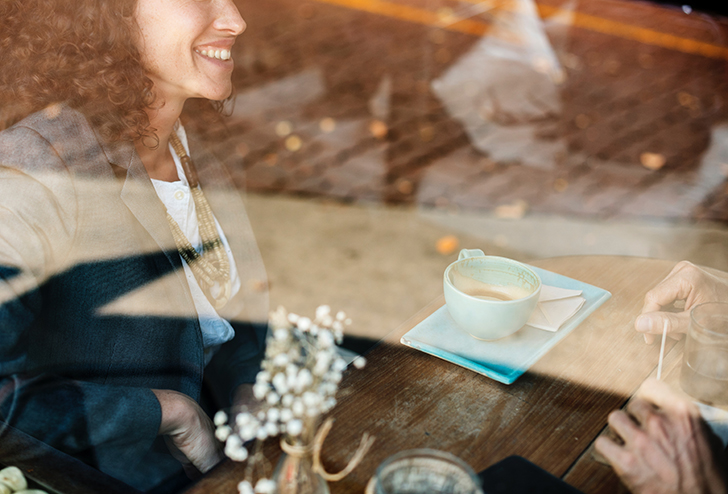 Remain confident
How can the interviewer be confident of your skills, if you are not? So, how to show your confidence during the interview?
You should keep a good posture while sitting or standing. Don`t forget about eye contact and your smile. Control your voice power, speak clearly. Use your body language but don`t overdo with this.
Think positively. You have been chosen to be present here for a reason. This way of thinking will help you convey your confidence and feel more relaxed.
Don`t forget to ask questions
It`s not only about the company interviewing you, but you interview the company representatives as well. When an HR manager asks whether you have some questions, make sure you have prepared 2-3 questions in advance. You won`t only get the necessary information, but you will also show your personal level of interest in this company.
The following question is considered to be one of the most interesting to be given at the end of an interview: "Do I lack some skills or experience, which hold you from hiring me for the position I apply?"
This question helps you to get where you stand as a job candidate. If they are concerned about the experience you`ve had, then you can highlight some important details. If they tell you about the experience you lack, then tell you study quickly and remember everything effectively, so you will develop yourself in the given area.
Follow-up letter
You shouldn`t forget to send a follow-up thank-you email within 24 hours after the interview is over. It`s not only about politeness to write a thank-you letter, but it`s about your interest in a job position. The letter should be brief, clear and personal. Mention some details you have discussed during the interview and tell once again why are a good candidate to be hired.
In addition, this letter allows you to add some important information, which you haven`t mentioned during the interview.
Thank your interviewer for the time and show your great desire to get the job.
Interviews are always scaring and stressful, still, take some time to get prepared and you will look like a professional.