College Student Resume Tips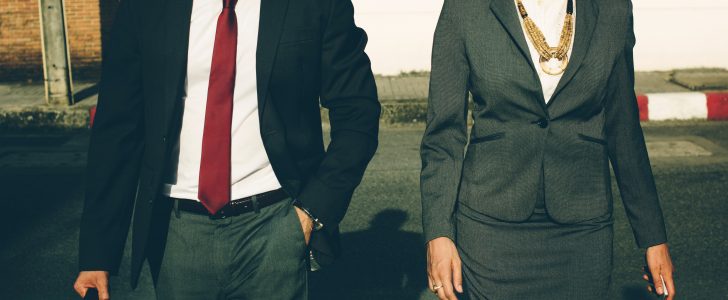 A resume is a brief summation of a person`s experience, education, skills and ambitions. Actually, the employers will spend approximately 30 seconds looking at each resume. So, your task is to stand out from all other candidates. Here are some useful tips on how to succeed with the resume and get a job of your dream without problems.
Create a list of your activities. Here you should include some information about paid work, volunteering, internships, leadership activities you are involved in. The size of the list will depend on how much you have achieved and done.
Then, you have to write a short paragraph about each important item and activity from your list. Describe both your accomplishments and duties. It is very important here.
It would be great to choose several accomplishments which seem to be the greatest in your life and highlight them in your resume. Specify also on those activities you are the best in, which demonstrate your skills and correspond to the job requirements. It means that you may want to create a little bit different resumes for different jobs.
Structure your resume properly. Here you have to create some sections. In most cases, resumes have to written in a chronological order.
Contact Information: put your name, your current email address, a link to your LinkedIn profile and to your website (if have one).
Objective/Summary: you have to include an objective only in case it is appropriate for this or that job. It is also a great idea to include a Summary of Qualifications section at the very beginning of your resume. The majority of all experienced job seekers fulfil this tip. However, this summary has to be specific, brief and coherent, including a great number of appropriate keywords.
Write about your education. In case you are still a student, the education section goes above the experience section. This section should be written at the top of your resume if you have recently graduated or gained any professional degree. If your GPA is above 3.0, include it in while writing. In order to show your trained skills and abilities relevant to the job, don't forget to fill in "Relevant Coursework" section. Here you can also tell about some significant honors and awards, which speak good of you as a professional. Study abroad experiences will fit as well.
Tell about your experience. Here you have to write about different activities in which you are or were involved, and which correspond to the job. Do not limit yourself telling only about paid jobs, especially if you are still a student or a recent graduate. While writing, use some action verbs and keywords. Include some information about the results you have achieved, the actions you have undertaken, the problems you have faced and addressed. Include the numbers to make the point.
Do not forget to leave some space for your leadership, volunteer work and interests. You can create a separate section for it or put this information in the section with your work experiences.
In case you have mastered and specialized your abilities and knowledge in any learning area, create a section for it and surely include this information.
Format your paper in an accurate way. Most employers look through each resume during 30 seconds only for the first time. So, your task is to grab their attention and make an immediate impact. You have to condense the information to one page. Leave approximately 1-inch margins and plenty of white space. Your resume should be designed in a way so that it was easy to skim it quickly. Here you can use some italics and bullets instead of paragraphs for better understanding and highlighting. Before sending out your resume, you have to proofread it and review everything. Having done all this, convert the document into the PDF and send to the employer as an attachment.
Pay attention to some key words especially when you send your resume electronically. Your resume may end up in a resume database. It can be found using specific keywords. So, be sure to include the most appropriate keywords in your resume.