How to Make a Career on Television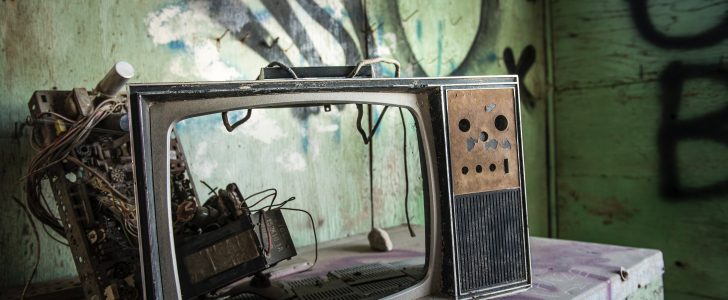 Many people dream of breaking into a career in television. This opportunity to work with pleasure and earn money at the same time attracts a great number of people. Unfortunately, not everyone manages to get a job of their dream. The deal is that it is a highly competitive field which demands talent, experience, and right contacts. Student bursaries offered by the Royal Television Society can really help to get a place in television.
These bursaries have been offered since 2014 by RTS for students who have a real talent and passion but no opportunity to break into the sphere of media. These bursaries are designed to provide students with financial support, as well as with the opportunity to get on well with prominent people who can help with getting a job.
In fact, there exist 3 types of bursaries. They are as follows:
The RTS Television Production and Journalism Bursary
It is available for students who are involved in TV, film, digital or broadcast journalism studying. It offers:
£1,000 per year for tuition fees and living expenses
Networking chances within the media industry
Meetings and masterclasses from professionals
Membership of the RTS and The Hospital Club
The RTS Technology Bursary
It is available for those involved in studying Computer Science, Electrical and Electronic Engineering or General Engineering with intention to make a career in television. It offers:
£1,000 per year for tuition fees and living expenses
The great number of industry visits and internships
RTS masterclasses and events
Membership of the RTS and The Hospital Club
The Steve Hewlett Scholarship
Steve Hewlett is one of Britain's most respected broadcast journalists. Unfortunately, he died in 2017. This kind of bursary was created in his honor. The Scholarship shows on constant Steve`s efforts and desires to improving access for all to careers connected with the media. It also recognizes his commitment to improving social mobility. This bursary is awarded annually to a student who has applied for the RTS Television Production and Journalism Bursary. In addition, this student needs to show the enormous interest in documentary and current affairs. The Steve Hewlett Scholarship offers:
£2,000 per year for tuition fees and living expenses
Networking chances in the media industry
Different meetings and events
RTS Bursaries membership