How to manage loan payments during your grace period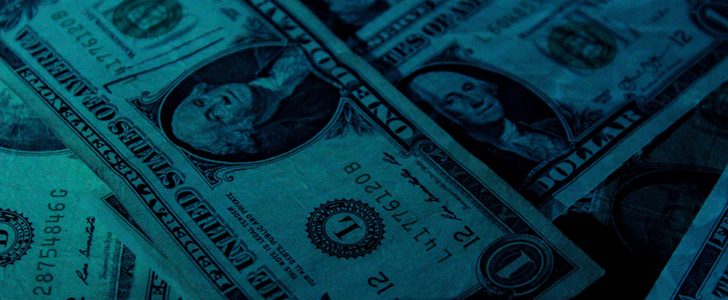 When college years are over, you have six months before you start paying the loans – this is called a grace period. For many people, it is like a godsend, but just a few of them know that it is better to make loan payments during these six months. Why? This depends on interest: if you wait half a year before paying off, you will owe much more than you do after graduation.
Meanwhile, many students have no idea how to act even during this time:
what to do if I missed one loan payment?
how to avoid late payments?
how can late payment affect me?
If you want everything to go smoothly and not to owe anything extra, here is some useful stuff to know about your grace period payments.
What to do if I missed one loan payment?
Everyone can miss making the payment – it happens even to the most responsible of us. Do not panic and do not call your lender crying: you will make it. During grace period your missed payment might not even be reported or suffered from fees, so as soon as you find out you missed one payment, you need to explain the reason to your loan lender and if this is your first time, you may avoid fees.
Even if not, you can make a payment over the phone and it will be immediately processed. All lenders have different fees for late payments: it can be the percentage of your minimum amount and it depends on the size of your loan. But if your payment is over 45 days late, it will be reported and may cause troubles with your credit score. Loan defaults happen after 270 days of late payment – it should totally be avoided.
How to avoid late payments?
If you want to be financially stable, it is better to avoid late payments and extra fees. Here are three ways to make it happen:
break up: if you have a possibility to pay your loans weekly, take it. Instead of paying $400 a month when you are on a small budget, paying $100 seems much better;
make it automatic: this is the easiest way and you will not have to remember about payment time, the money will be charged automatically;
tell the lender: if you are on a tight budget and you cannot avoid late payment, explain this to your lender and stay in touch – maybe this person will understand the situation and will not charge extra.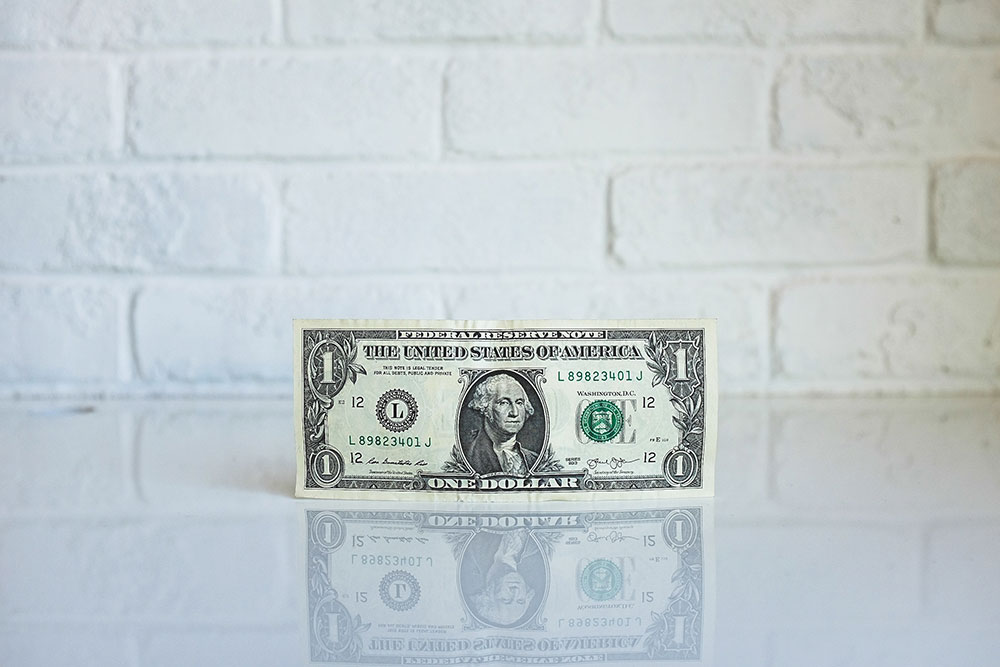 How can late payment affect me?
If it is not a habit or loan default, but just one late payment, you can expect the following consequences:
late fees: when you are late, a lender can take percentage from your minimum payment but it should be not later than 15 days;
reports: after 90 days you will be reported to three major credit bureaus and it will let a ding on your credit report.
Due to these consequences, no one wants to miss the loan payment, not even once. One of the easiest ways will be to make automatic payments and keep in touch with your lender. Hopefully, you have been paying on time by now and this info will not be extra useful for you 🙂 So we wish you to complete your grace period successfully!