Selection of Parenting Blogs and Magazines with a Budget for Paying Freelance Writers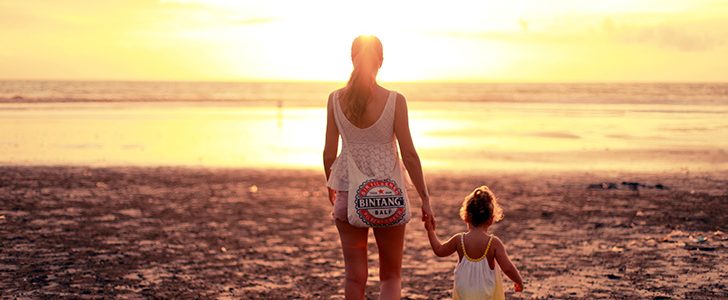 Every writer especially if he or she works as a freelancer understands the importance of writing for blogs, which pay money for articles. It is clear that writers like to write and share their stories but it is always nice to be rewarded for a piece of information.
When we speak about media on parenting topics, it is very difficult to find those who pay money to writers. Of course, parents like reading useful information about upbringing children, but most of them seem to be stuck in the work-home routine and will hardly pay for your articles. If you are interested in publishing your materials on parenting blogs and magazines, we facilitated your research and have selected those information resources, which pay freelance writers.
A Fine Parent
This website focuses on different parenting approaches and methods and posts rather long articles (1,500-3,000 words). You can sign up and follow the announces about the required articles (for the accepted material you can receive $50 via Paypal)
Adoptive Families Magazine
This digital magazine publishes different articles in the context of adoptive families. Writers receive payment according to their assignment.
Carolina Parent
This magazine exists in two formats: print and digital and offers comprehensive information on parenting for a wide audience of readers. Prices on articles depend on the subject and word count ($75 to $300)
Christian Science Monitor: The Home Forum
Forum posts short poems and essays on the parenting topic. The rates for authors vary depending on the written content.
Cricket Media
These children's magazines offer work for writers and illustrators. Find information about available job offers on their website.
This magazine posts poetry, comics, fiction, and essays. Even teens can publish their works. Stories and articles range in price of $0.25 per word, for poems writers receive from $25 and up to $3 per line
Brain, Child Magazine
This magazine, which is focused on the parenting auditory, often seeks for authors and writers to post new articles (long essays 1,500-3,000 words) on their website.
Chicago Parent Magazine
This parent magazine offers fixed rates for writers from the Chicago area. The stories should be oriented in this region and selection of authors is corresponding.
Family Circle
Women represent the most part of the readers of this lifestyle magazine. Write articles about relationships, parenting, health and receive a per word rate.
Family Fun Magazine
This media is directed on the certain group of readers, namely families with children from three to twelve years. The rate per word equals to $1.25 and there are a lot of offers for featured stories.
Her View From Home
This site for mothers already have a great number of contributors but they constantly develop and enlarge the number of readers. Here you can publish not only new content but also posted one (if it has 10,000 views).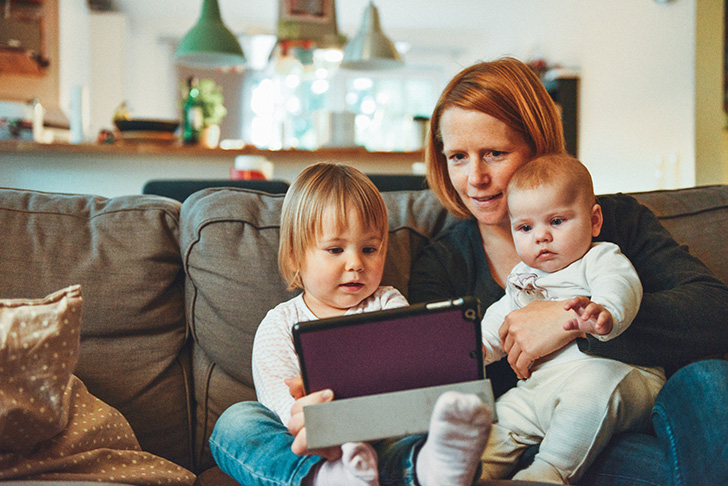 Indy's Child Magazine
Paying writers for the word count this magazine writes for families living in Indianapolis and search writers from the area.
Kveller
The focal point of this article is parenthood from the Jewish perspective. However, they usually search for both Jewish and non-Jewish writers.
Lies About Parenting
The aim of this site is to uncover real information about parenting and up bring healthier and happier children. Your original post will be rated at about $50.
This site provides parents with thought-provoking and truthful material about everyday family life. Authors are paid for pageview (up to $50).
Two-format magazine for parents from Southeast Michigan pays its contributors based on the written piece length.
Minnesota Parent
This print magazine is always looking for great writers within the Minnesota area and offers a fixed price for a word.
Hello, Dearest
If you want to write strong, deep content about motherhood, this magazine is for you.
Well Family, The New York Times
This blog is a parenting section of The New York Times and is well-known in the world of writers. It includes publishing of articles on the variety of topics.
Parents Magazine
Parents Magazine is accepting works from experienced writers and pays based on the word count (from $0.23 to $1.87).
Raising Arizona Kids
Contributing to this magazine is for freelance writers who live in Arizona and can help local parents to orientate themselves in events, prices, etc. The prices range from $50 to $250 per article.
Simply Family
This magazine is a parenting manual for families living in the Billings, Montana and surrounding areas. They pay authors depending on the article length and prefer writers from their locality.
The Green Parent
It is a popular UK magazine, which specializes in writing about the green lifestyle from the parenting perspective. Freelance writers may count on £75 for 1,000 words.
Today's Parent
This great Canadian media writes about dozens of topics related to parenting (from the very birth through the college years).
Focus on the Family Magazine
This Christian magazine provides information within the religious context but still disturbs many different topics and questions on parenting. Writer's rates depend on the section of the magazine.
On Parenting
This famous Washington Post blog accepts original essays from parents and pays contributors $0.25 per word.
Western New York Family Magazine
Families in the Western New York area represent the main audience for this magazine. Local writers are preferred, but all writers can apply.
Yummy Mummy Club
Writers can contribute to this online magazine both with the original ($100) and syndicated ($20) articles focused on Canadian families and children.