How to Survive Abroad if You Don't Speak the Language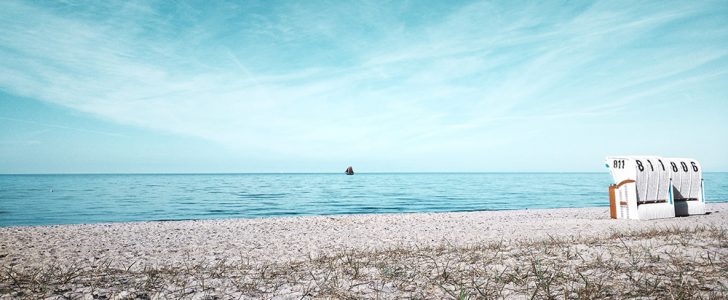 You are probably reading this article because you are planning to or have already moved abroad and you do not speak the language very well. First of all, calm down: this is not so scary as it may seem. The style of living is certainly different and the language is unknown, but people are the same so very soon you will find out yourself enjoying your new life. Let's consider the main points you need to check to become feeling comfortable living abroad.
Learn the Differences
The very first thing you need to learn is the culture of the country. You should remember that you bring your own cultural values with you, which impact the way you think and act. It means that the things you are used to may not be acceptable in another country, so you will never get anywhere without learning and accepting the things which mean a lot to locals. You cannot expect people to adjust: instead, you have to adjust yourself. Listen more than speak: absorbing the culture is the fastest way to like your new home.
However, there are also things that should be taken into account if you want to get used to living in a new country:
History and politics. Every country has its history, some places changed and were different from what you see now. These events led to the culture that we have today, so it is necessary to be familiar with it. Ask yourself such questions as what the current government, language, currency are. Was the country involved in a war? What last political scandal can you name? Do you know main laws, president, capital, your rights as a visitor?
National holidays. Holidays can mean different things in different countries. There can be celebrations, memorials or other days off. Check it out to be aware of all events and issues they may cause (limited work of shops, etc);
Code of conduct. This is usually not explained to you upon arrival but being unaware of it may result in awkward situations. You may be sure that you behave and talk politely but instead, you can offend your companion and embarrass yourself;
Men and women status. You may be surprised but in some countries, men and women are not equal so you may be treated differently by your gender. Understanding and accepting the nuances you can coordinate your actions and communication accordingly;
Religion. This is one of the most important points the knowledge of which goes without saying. You may not take the religion of another country but you should respect it.
How to Survive in Another Country
There are a few steps you can take to adjust to another country, its culture and language, and we will help you with it:
Learn the language basics. This is an obvious and essential step. Even if at first you can do without knowledge, if you plan to live there for a long time, you need to speak the language of this country. This is the heart of understanding and sign of respect: treat people like your teachers, get maximum from the conversation, notice every-day-used phrases and pay attention to pronunciation. You may not become fluent, but day by day communication will go more smoothly;
Move around. Get to know the city and surroundings so you can feel at home. Jump on a train, catch a bus or walk and explore the region. Spend a few weekends making short trips around, talk to someone who actually grew up there and make new friends;
Attend events. Use the info you learned about the holidays to look for interesting festivals and activities. Search online, visit public spaces, exist in the city you live in. You may also attend parks, cafes or shops just enjoying to be there.
Take a deep breath and relax: this is going to be hard, but you will go through it and your new life will totally worth it.