Top 5 Ideas for Vacation When You Are in College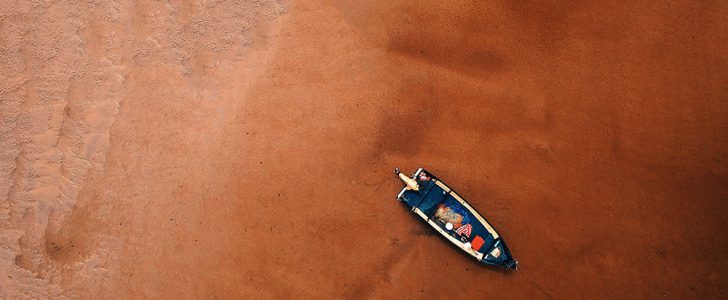 Every student spends lots of hours in college attending lectures, making up different papers, passing tests, exams and just studying. But college is not all about classes and books; it is about new experiences and exploring new places. Going on a vacation can become one of them: give your head fresh thoughts and fill it up with good memories.
Even if you are on a tight budget, you can afford traveling over the USA, and believe us, you will not be disappointed. How quickly can you make a decision and pack your stuff?
Nevada and Its 7 Magic Mountains
Have you already opened Instagram and checked this place? You totally should! This is one of those places that are on your must-see list because you can see it only by the end of this year. Take your friends and refresh your account with new pictures as here you can make them for free at The Pinball Hall of Fame. However, the Seven Magic Mountains place can be just a stop by when traveling – there are so many places to see during your short college vacation!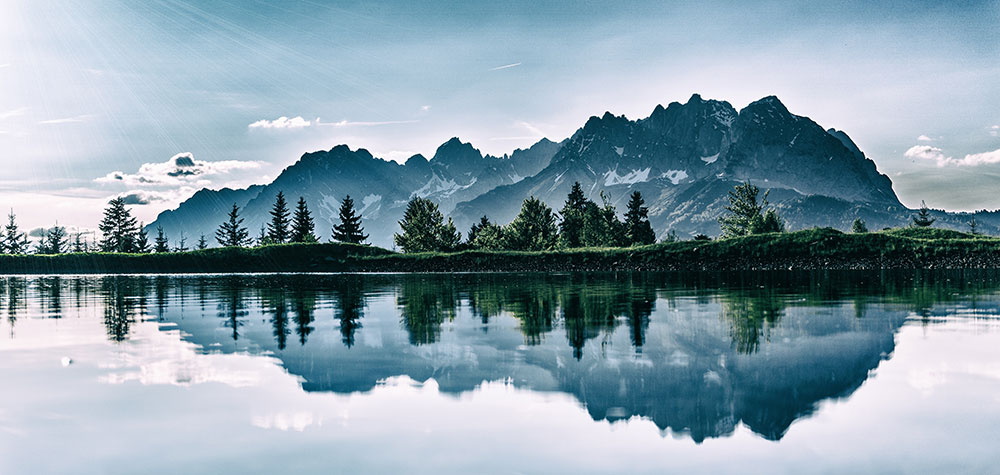 Virginia Beach
This destination is popular among college students for a number of reasons. One of the attractions is the Virginia Beach boardwalk which is three miles long and beautiful both during night and day. Here you can have fun in Neptune's Park or on a concert series; you can go to a nice restaurant or go shopping and get lots of cool things. If the boardwalk is not an option, no worries: you can always check out local brewery (on Saturdays you can take a free tour from midday until 4 p.m.) or buy a ticket to Funny Bone Comedy Club just for $10.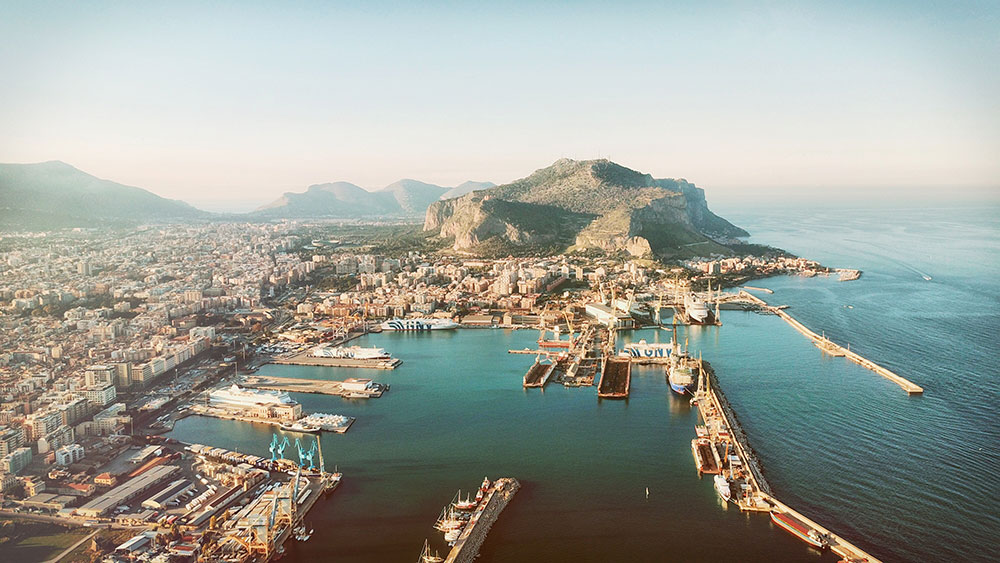 Pacific Coast Highway in CA
Also known as Highway 1, this place should be on your list because it hits such great cities of California as Santa Monica and San Fransisco. If this is not too exciting for you, or you have already been to San Fransisco, the landscapes you will have over the window of your car are fantastic and totally worth seeing. If you want to save money, there is a good chance to book cheap hotels or even find free hostels.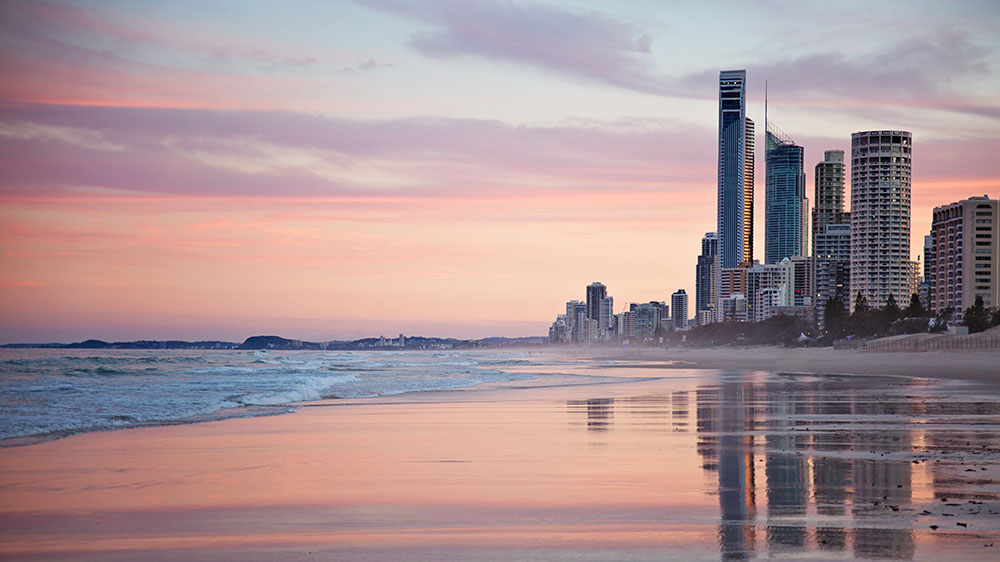 Next Step Arizona: Horseshoe Bend
Grand Canyon is too pricey and no longer interesting: skip it and go to Horseshoe Bend in Page. The beautiful Arizona landscape is a worthy replacement and the great thing here is that it is completely free compared to high fees at Grand Canyon (you can hike and enjoy the beauty all day long). The best time to visit the place is early morning or afternoon so the river will not be hidden in shadows and the sun will not block the view. The Wave, the dream of every photographer is located 40 miles away (but remember that the number of people is limited to 20 a day).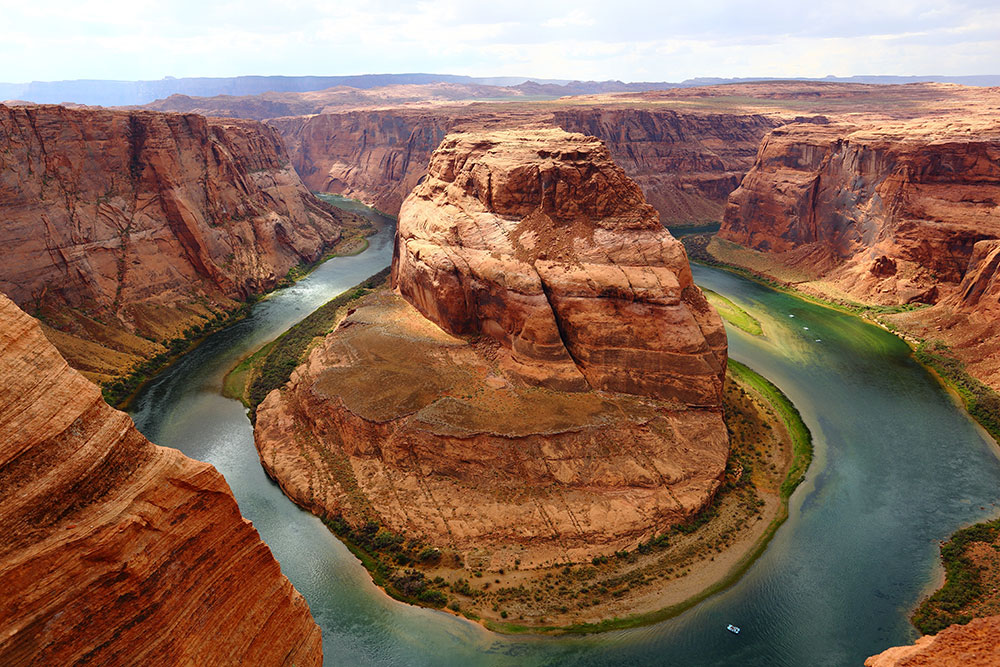 York in Maine
If you are a lover of great coast views and small beach towns, York is a place for you. The first place to see will be Nubble Lighthouse and then you can stop at Dunne's Ice Cream and buy some delicious and cheap treat. Do not miss Wild Kingdom – this is an amusement park and also a zoo that you can visit just for $15. Do not like these options? Beach is always available for you.
Student years are the best time to enjoy various road trips and travel, travel, travel! Camping trips and beaches, museums, zoos, great views, music and fun are always with you and make your vacation unforgettable.