How to Use Social Media for Your Writing Promotion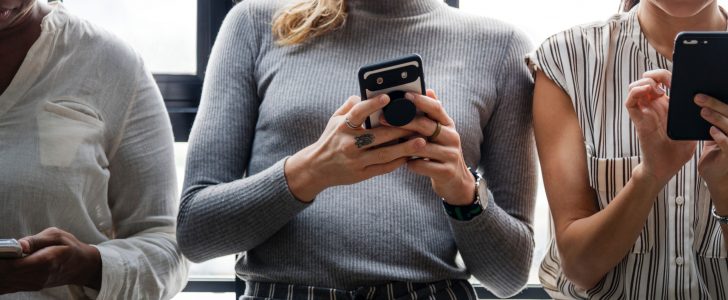 Freelance writers often forget that social media is a goldmine of opportunities and benefits they can unlock with one click. Publishing tweets, pictures, and status updating may seem pretty different from what you are used to, but if you are looking for inspiration and recognition, there is no best way than to promote yourself online. Social media offers you a variety of platforms that can connect you with readers, fans, other writers you can change opinions with and also publishers whose attention you can catch. Ready to open your work to the world?
Register at Popular Networks
Of course, there are many different platforms for writers where you can publish your works. The key word here is for paper writers, which mean that the audience is pretty limited. Instead, consider such popular large platforms as Instagram, Facebook, Twitter, and LinkedIn and we will explain you the benefits of each of them.
This network has not only a variety of useful contacts, but it is also a native article-publishing platform. It gives writers an opportunity to publish original content (posts and articles) and get it noticed by professionals. Do not republish it from your blog, but write 500-word targeted posts and you will see how soon you will be recognized;
Do not look at it as a platform for posting pictures only: this is a real gold mine for young writers. Use the network to publish quotes from your works and add simple beautiful images that can catch an eye. There are many great templates and layouts for your assistance and do not forget about the captions. Obviously, you would need to add your brief bio: tell your readers who you are, what you do and include the link to your website;
Contrary to popular belief, Twitter is considered to be one of the most literary social media today. You are limited to 140 characters to make your point, and chats can give you access to some big names to connect with. Topics may vary from discussions of recently published books to articles promotion, so do not miss such an excellent opportunity to get attention;
One of the biggest platforms for opportunities is Facebook. Here you can join a group created for writers and meet other writers and people interested in this field. Facebook groups range from small to enormous, but the goal is still the same: get connected and collaborate. Have you heard about such thing as instant articles? According to statistics, Facebook articles receive 20% more clicks and shares than others. And moreover, this platform gives you a possibility to create your own mini blog.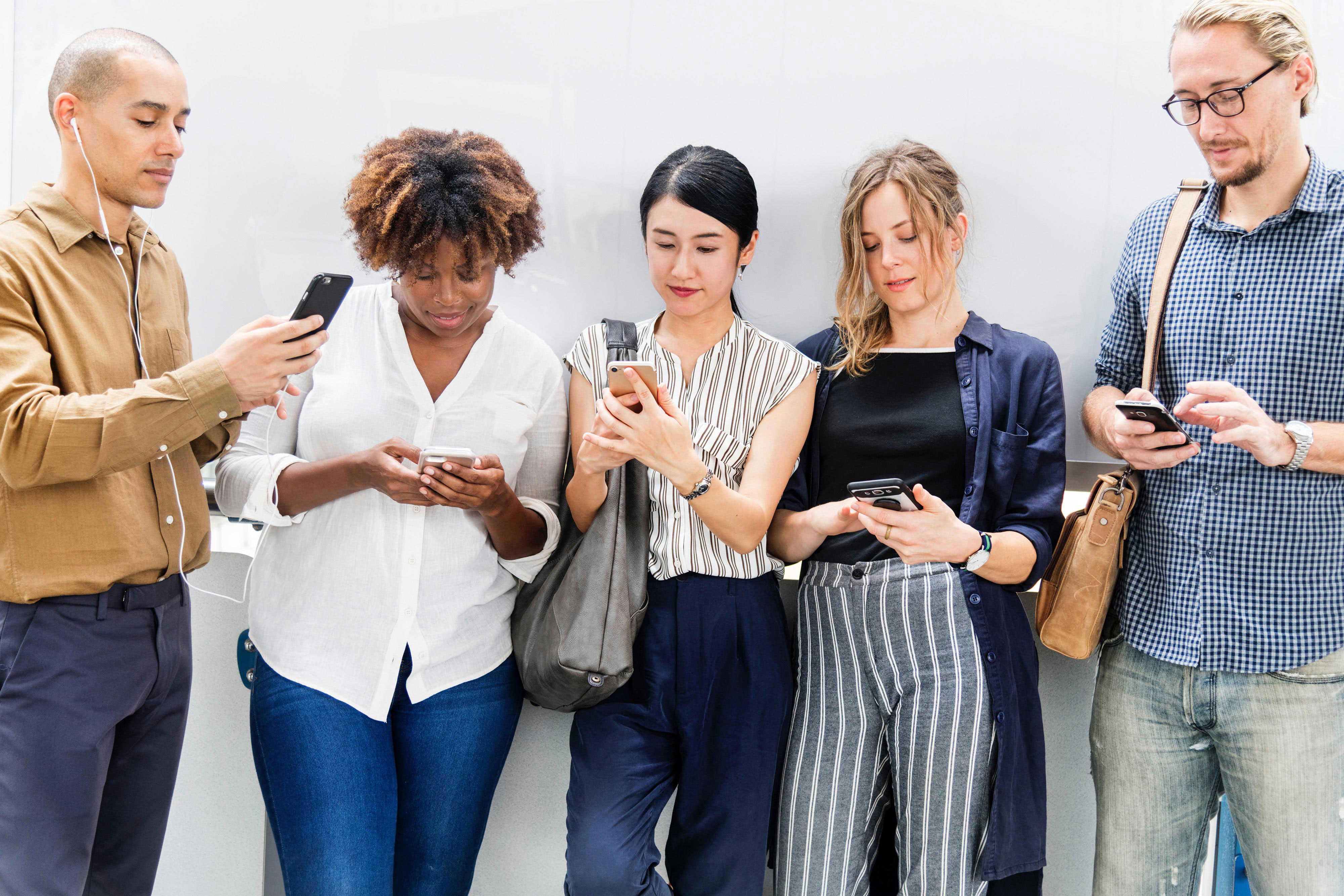 Don't Be Involved 24/7
Social media conquered this world but do not treat your account on Twitter or Facebook as your main instrument: if you expect people to be interested in your content, become interested in theirs. People want to connect and interact with people, not a robot, so use only 20% of your time sharing your work on the web. Other 80% can be used to highlight the work of other people which creates an engaging surrounding for potential readers and helps you get strong connections.