How to write effective emails? We will help!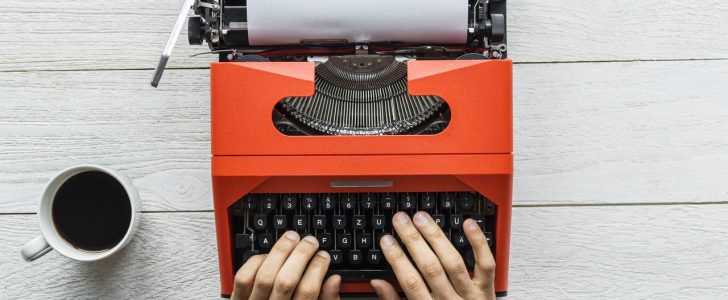 Nowadays, business communication is impossible without emails, as this way has become one of the most popular now. Moreover, emails are used in education, healthcare and other areas of our life. So, there`s no need to emphasize the importance of effective writing skills.
There are two things, which show that your emails are well-written: they are read and actions are taken as a result of your emails. Writing emails is a kind of art. We offer you to check the following information to learn how to write effective business emails.
Tips for writing effective emails
First of all, let`s make clear what an effective email is. It`s a kind of an email, which is read by a recipient, and which encourages the readers to actions, asked in that email. In other words, your email should influence the recipient and make them do what you expect them to.
You can create effective emails, you just need to improve your writing skills a bit. Take into consideration the following advice:
Use the "To" and "Cc" boxes in an appropriate way. The "To" is for those, who should take some actions, while the "Cc" is for those, who should just look through the email and check the information. You can write a sentence at the end of an email, explaining why you have Cc'd someone.
The subject. It`s an important element of your email, as it tells readers what you are writing about and encourages recipients to open an email. Moreover, the subject shows when the recipient should read an email, whether it`s something urgent or not. It`s better not to use some general subjects, like "Health." You are to make your subject understandable, it should show the aim of your email. For instance, you may write: "URGENT! READ NOW AND RESPOND". This will make the recipient react immediately. In addition, if a secretary checks the email, they will get in touch with a needed person quickly. But do this wisely, do not mark all emails as urgent if they are not.
Creating a proper body of your email
It`s important to follow an appropriate structure in writing effective emails. Here you are to consider three main aspects: structure, content, tone.
Structure
It`s obvious that your email will most likely be read on a screen of a PC or mobile phone. It`s difficult to read dense chunks of text and you should think well to make your email easier to read for the recipients. So, take time to make a good structure of your email to assist the readers to scan information quickly and effectively.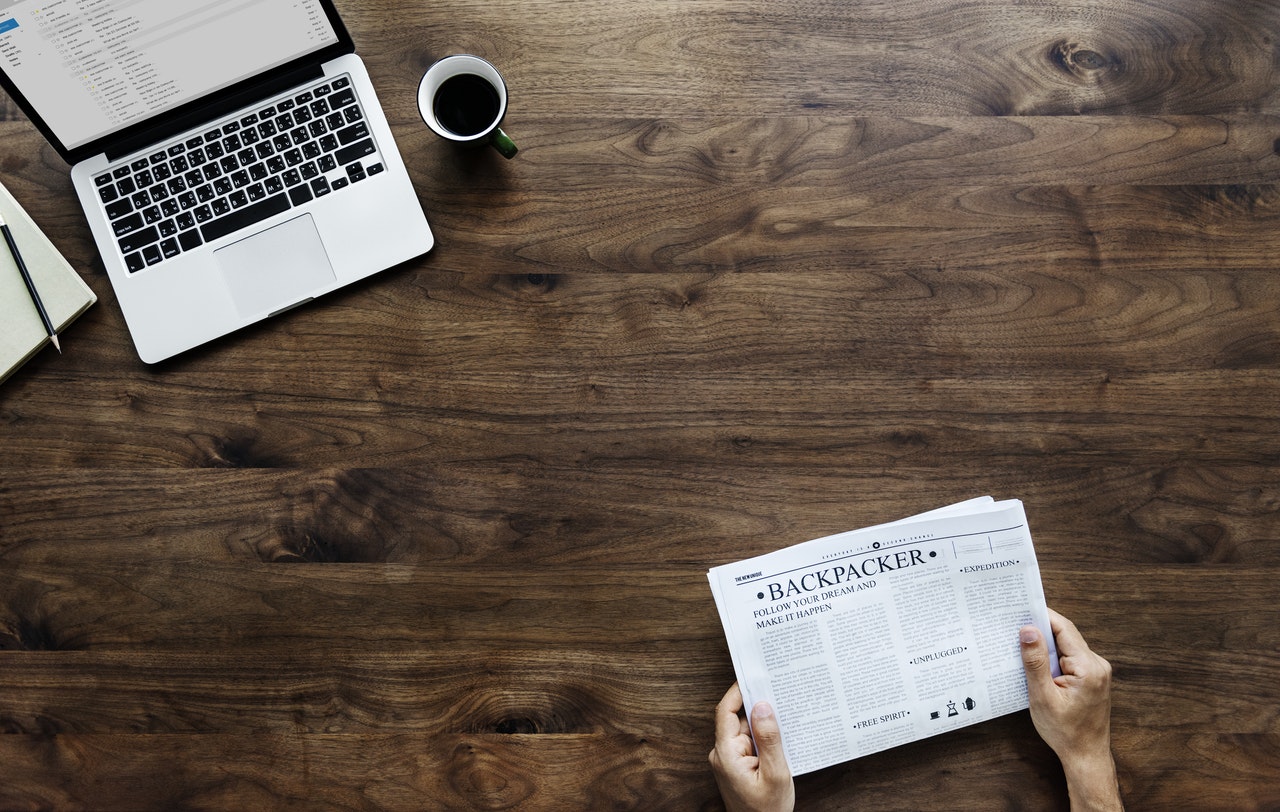 Easy ways to make an appropriate structure:
Break up the texts with bullet lists. This is particularly important to do, when you tell about several things in your email, or several people have different things to complete.
Use bold, or underline headlines, or proper names. Moreover, highlight the names of recipients if they need to take separate actions.
Break the text into smaller paragraphs, which contain no more than two or three sentences.
Content
The content of your email needs to be brief and understandable, this is the main point of success as most of people will read it on a screen.
Spend much time to make your email as clear as possible. Take into account the following:
Make your sentences shorter. They shouldn`t be longer than two lines. So, try to cut the sentences or divide them into two.
Your sentences should be simple and the words short and unambiguous.
Sum up your email at the end, particularly if there`s a calling for action.
Tone
There is no chance to see the facial expression, to hear the tone of voice, that`s why your words should depict all this. Make sure your email is polite and sounds good.
Your tone should be neutral, there should be no humor and sarcasm.
Moreover, you should always sign off your email with reminding of a required action and a greeting. In addition, you can also leave your phone number and ask people to call you if they can`t do what you ask them for, or if they need to discuss something in details.
Then write your name, title and contact information.
These tips will help you with writing effective sales emails. Take time to get aware of the nuances to gain success.