How to Write an A+ Essay: Tips and Tricks for Successful Essay Writing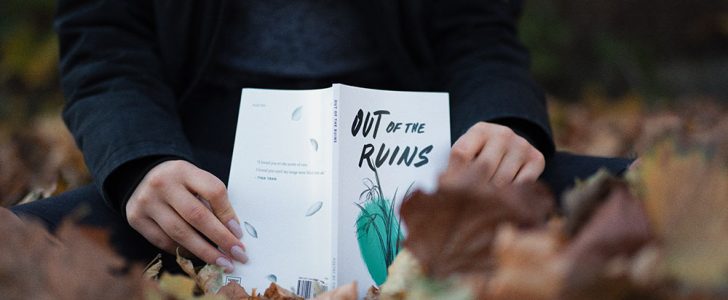 Essays are generally scholarly pieces of writing written from an author's personal point of view, but the definition is vague, overlapping with those of an article, a pamphlet and a short story.
There are so many types of essays, as well as their structures and writing style features. Nevertheless, the NinjaEssays.us will try to assist you and show how to perform a brilliant work. The following material is also suitable for different subjects and topics of your essay.
Structure and Plan Tips
Choose your particular topic. Limit the scope of discussion and narrow down your topic to the issue you will highlight. Point the stated topic features. Please think what its relevance is;
Learn theoretical material and informational sources. Make notes, copies, if necessary, and gradually you'll accumulate the necessary working data;
Highlight the thesis statement and determine your position towards it;
Determine what theoretical concepts, scientific theories, terms will help you discover the essence of the thesis and your own point of view;
Compose a succinct plan which you will work according to. Specify your thoughts and ideas gradually;
Write a draft of your essay, adhering to the optimal structure and using: introduction, main body and conclusion;
Introduce your general topic in the beginning. Start off with the basic definition and present the plan coverage for your particular topic;
Your body of the text should be looked like the inverted pyramid: beginning from general points and finishing with the narrow concepts. Make linked sections or paragraphs with one main point and topic sentence for each;
Summarize and analyze all the previously discussed materials and arguments in your essay conclusion;
Analyze the written content. Check the style and literacy. Check the text for compliance with the essential features of your essay type: thematic, stylistic, compositional unity. As well as for coherence, logic, and completeness;
Make the necessary changes. Write the final version.
Most likely you will be also curious to get acquainted with the essay assessment criteria.
Essay Assessment Criteria:
When assessing an essay relating to your topic, the following elements needed to be identified:
Representation of your own point of view (position, attitude) when disclosing problems;
The problem disclosure at a theoretical level or without the use of scientific concepts in the context of your answer;
The argumentation of your position relying on social life facts or your own experience.