Industrial Design: Decide What to Study Now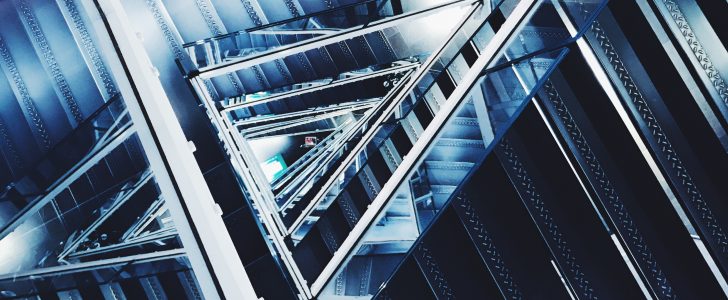 Eindhoven University of Technology offers a great opportunity to obtain a Master's degree in Industrial Design for all students. In general, the Department of Industrial Design aims to study the design of intelligent systems, products, and related services in a societal context.
The Master of Science programme itself concentrates on such aspects as researching, realizing, valorizing interactive systems. Students have a choice between three professional tracks. These tracks are based on the position they are going to get in the future. The programme offers:
Research, Design, and Development
It helps students to develop the attitude, professional skills and abilities in order to contribute greatly to the R&D or any design department of a great industry development.
Design Leadership and Entrepreneurship
This track is for those who see themselves as future professional design managers and design entrepreneurs. It objective is the growth of Creative Industries sector, while creativity and innovative approaches are the most important things while studying. The final project needs to contain a business plan or an effective crowdsourcing campaign. Having completed this programme, you will have a chance to join any company specialized in the creative sector.
Constructive Design Research
It helps to develop the mentality and required skills in order to contribute to the design and research community's knowledge. Here students get to know how design and research interact. The final project should be completed in collaboration with one of the Department's professors. This track enables you then to work as a Ph.D. candidate in a design research setting.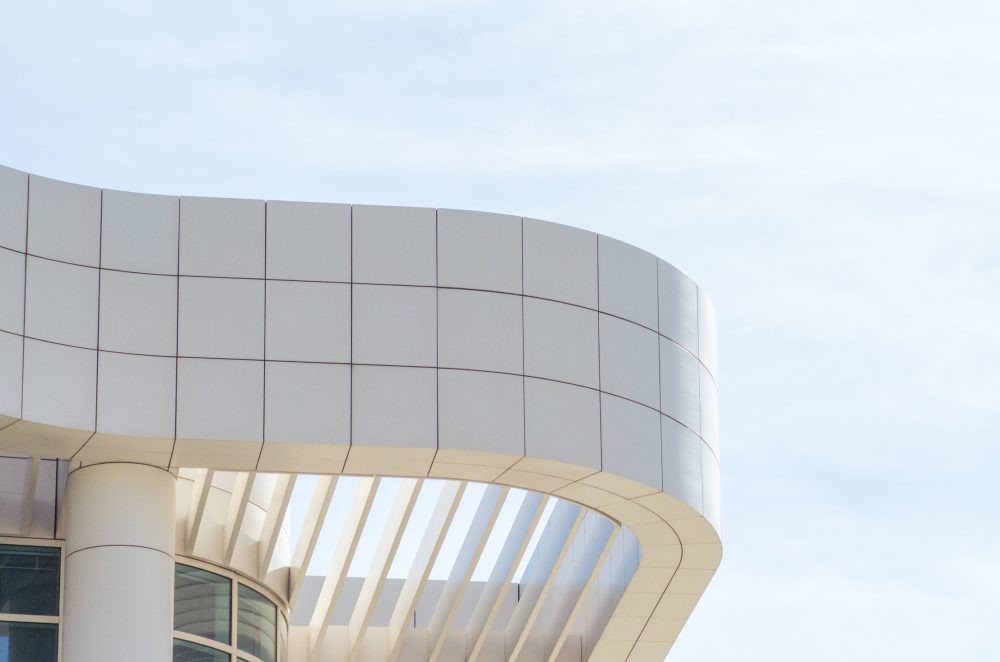 What is the Professional Perspective
Thanks to the close and effective collaboration with different companies and industries while studying, each student is ready to work for any company right after getting a Master`s degree, suiting for all job requirements. The Industrial Design 'engineer' is a professional, who can work within different disciplines coming up with new ideas and solutions. The great number of students continue their collaboration with those companies they were working with during studying, but having another status. A lot of students start their own business, while others continue their studying for the Professional Doctorate. This program is also internationally-oriented, so there are a lot of lucky breaks to find a good job and skills realization in different corners of the world.
Eindhoven University of Technology
This research institution is highly ranked among other universities all over the world. The major learning areas of this university are energy, health, and smart mobility. Speaking about the city itself, it is considered to be the technological heart of the Netherlands. There are many opportunities there for students to find themselves and find their callings. Eindhoven is also a city rich on different career prospects. No wonder that so many students after completing their Master`s degrees choose to stay and live there. All in all, this place is perfect for those who are seeking good learning opportunities and high standards of living.