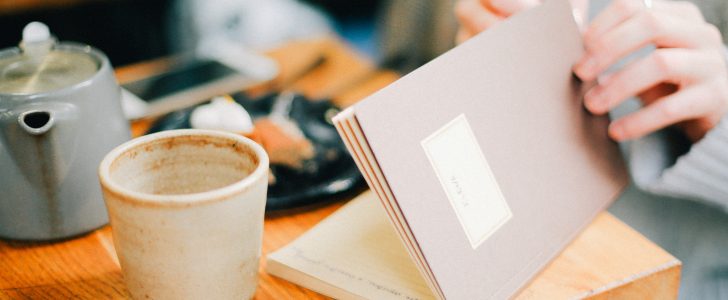 Any business plan is considered to be a roadmap to success for a business. This document serves to point out the main ideas of business you are going to start. It also provides the information about what will be on sale, how the business is structured, what funding you will need, what your financial projections are, and explanation of all documentation materials.
A business plan also helps to prove yourself and others that your idea is worth attention and funding. To write a business plan means to look through what you have and evaluate what you are going to implement.
In order to write an effective business plan and impress everyone, you should first think what makes it unique. While creating your plan, you have to differentiate it from a great number of somehow similar projects. You don't have just to tell about the product you are going to sell. Your business plan should be a combination of product, value, and brand experience. You need to think about it and outline everything before writing.
Business plans are relatively short and concise. Singling out each detail concerning the product will not be helpful. Your paper has to be short but meaningful. Keep in mind all details but provide the readers with the key points only in order not to lose their attention and interest.
Formatting is also one of the most important things while writing. You have to format your business plan in the way so that it was easy for readers to skim it. It is a good idea to use headers and bullet points. You can also highlight some key lines and views you want your readers to pay attention to.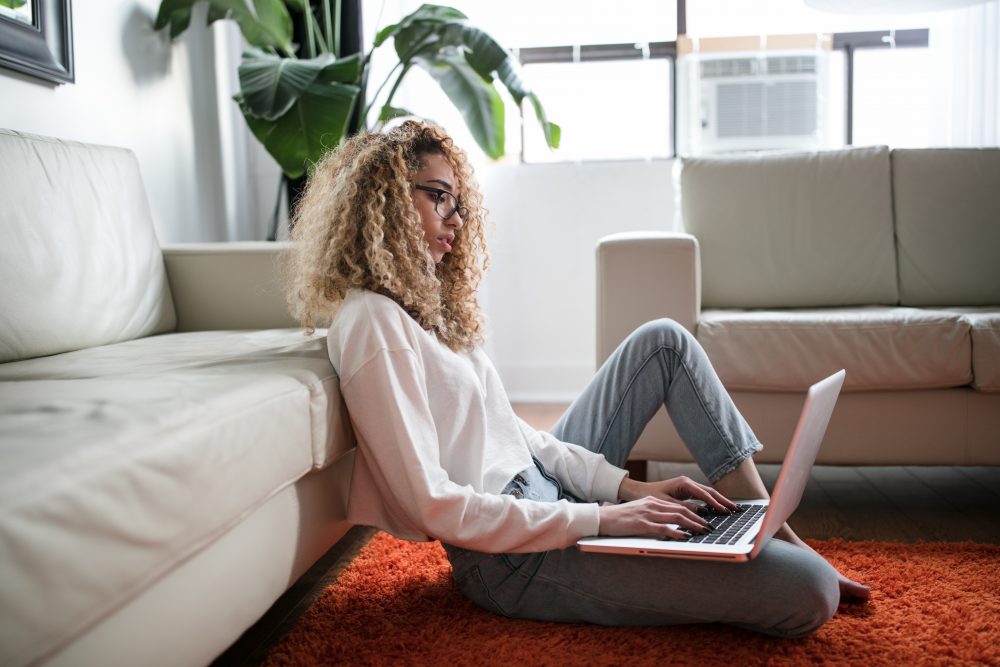 How to Write a Business Plan
Here are the most important elements each effective business plan includes. Check them all in order to succeed with running your own business later.
Executive Summary. Its purpose is to provide readers with the high-level overview of the company and market with no details included. It should be approximately a page long, including:
Overview of the Company
Company Profile
Products or Services on Offer
The Market Itself
Financial Considerations
Company Description. The next step is to complete a company description. Here you should include the information about:
Location
Mission Statement
Business Structure
Details about Business Owner
Marketplace
Goals
Correlation with the needs of society
Market Analysis. The very first question you have to ask yourself is whether your business idea is suitable and whether it will find its realization on the market. Since the market dictates the success of any business. Think about your target market. While writing, you need to be very specific, including previously done research and your own research as well. Here you should also include a competitive analysis, which will add to the whole picture of your business plan.
Products or Services on Offer. Here you should describe what you are selling in details with the emphasis on the fact how customers will benefit from your goods. In case you are not able to state in what way you will help customers, your business plan will not be considered as a good one. Start with the description of the problem you are going to solve, following by the plan of issue addressing.
Operations & Management. In this section you are to outline your business organization and management which has to be unique and original. Here you have to tell who will be responsible for different aspect of work, how tasks will be managed and different other organizations questions. It would also be great to include a brief bio of each team member by highlighting their experience and education achievements.
Marketing & Sales Plan. Here you need to outline your comprehensive marketing and sales strategies you will use to sell your product. Think about distribution channels, target customers and market penetration.
Financial Plan. The task is to create a detailed financial model. It should contain your start-up cost, financial projections, and a funding request. All these things will make your business plan accurate. In addition, it will show investors that you are really aware of what you are going to do.
You have to end up your business plan with the appendix. It is not obligatory, however, it will provide you with the opportunity of sending your resume, as well as the resume of your co-founders, and other legal information.
Hope, you have now a better idea how an effective business plan should look like. Turn the idea into reality with just a few easy steps. Keep trying and best of luck!