What Is a Movie Review and How to Write It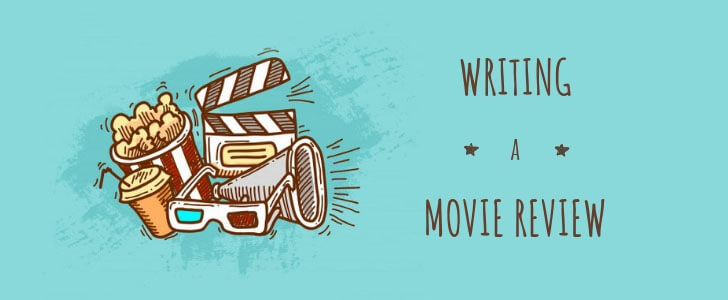 Movies are watched by millions of people each day all around the world. They add something special and exciting to our lives, don't they? Of course, all people have different opinions of movies. So, the rates can be either high or low. There are a lot of movies reviews available on the websites. However, some of them are written just for fun by amateurs, while others are written in a professional way. If you want to master your skills and learn how to write an effective movie review, keep on reading.
Students also get a task to write a movie review in high school or college. It may seem to be so easy for you for the first sight. However, a good review requires time and correct organization. Any review should go much deeper than just a story which tells what is happening on the screen. All confident writers need to know for sure what should be done in order to create a good movie review.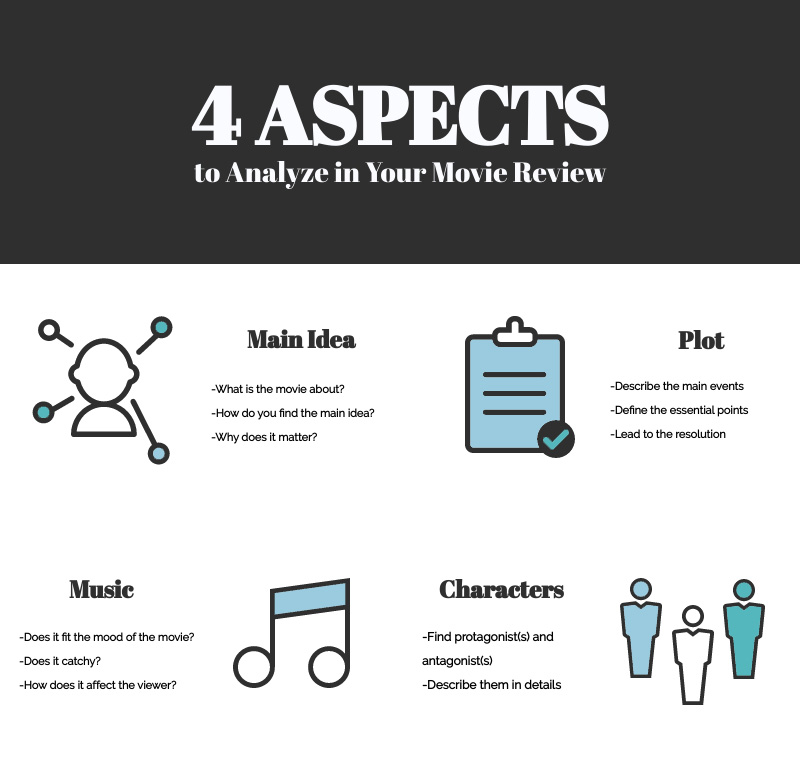 Structure You Should Follow
What about a movie review structure? It should follow the basic steps of the introduction, the body, the recommendation, and the conclusion. Let's analyze each of these points.
Introduction
Any movie review should start with the introduction. In order to grab readers` attention immediately, it should be appealing and encouraging to be read further. Your introduction should contain a brief summary of a movie you are going to discuss, alongside with the idea you are going to state. Do not forget about the thesis statement. It should be original and based on the analysis. Here your task is to illustrate the message of the movie. Having stated your thesis, provide a short summary of the movie plot.
Main Body
Here you should present all your analysis. This part of your review should be dedicated to the movie`s accomplishments and fails with the expressing of your own opinion. Soundtracks, actors, cinematography, acting – all these things are needed to be discussed here. You can quote some dialogues from the movie to analyze this or that aspect. It means, it would be great to support your thoughts by material taken from a movie.
Recommendation
It should necessarily be added to any movie review. The recommendation provides a writer with the opportunity to say whether a particular film is worth money and time or not. Don't confuse it with the conclusion as it plays a different role in your review.
Conclusion
This is the last thing you should include in your movie review structure. Your conclusion needs to be tied up with the thesis. It should contain the information whether to watch the movie or not. You have to build it in a compelling and entertaining way in order to achieve success.
Having done all this, the last but not the least thing is to polish your review until it is perfect. Ensure that the content provided by you is relevant and exactly coincides with the plot. It would also be good to read your paper through in order to eliminate any mistakes, either spelling, grammar or punctuation. Make sure that your review is accurate and you have done everything you wanted. Then, show your work to your friends and relatives to get their opinion and feedback.