What is the Purpose of a Cover Letter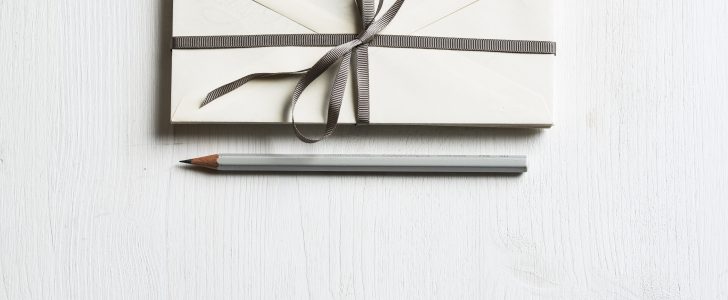 In general, a cover letter is an essential part of any job application, consisting of only one single page.
A cover letter aims to:
Introduce yourself
Provide the information about the job you are applying for
Show the relevance of your skills and abilities with the required ones
Encourage the reader to read your resume
Provoke a call to action
Many people wonder how long a cover letter be. It should be no more than one-page long. It has to be a summary of the information you have used in your resume. So, things should be kept short.
Match Your Cover Letter to the Job
The thing is that you cannot use the same cover letter for different jobs. Your cover letter has to show that you are aware what the job itself requires, taking into account all details. To achieve this, you need to specific about your skills and the way they match the job demands.
Here are 3 easy ways to make your cover letter more specific:
Find out whom to address your cover letter. Of course, it will take some time but it`s worth it.
Find out some information about the company. You can visit a company`s website to become more familiar with it.
Find out more information about the job you are applying for. It would be great to contact a person, who works there already to ask for work conditions, positions descriptions etc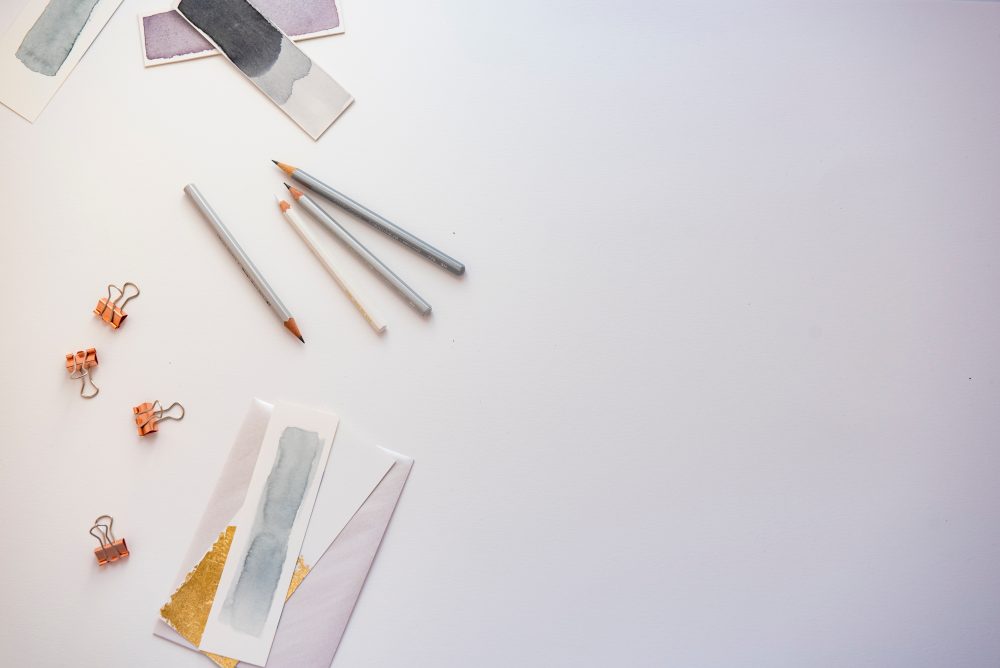 What Should Be Included in Your Cover Letter
The first thing you should include is your name and contact details. They should be placed at the top of the letter. The postal address is not necessary. However, you have to include there your email and phone number. Make sure that you will be able to answer the call by using the given number. Speaking about email address, it should create somehow professional and working atmosphere. Some funny nicknames don't fit. It is better just to put your first and second name while creating an email address.
Under your personal information, you should also include their name and contact details: the name of the person you are writing to, their position, and contact details. If you cannot find such information by yourself, call the company to inquire about it.
Then, the information about your desired position goes. You need to specify and explain which job interests you.
Your cover letter should also include a list of your relevant skills and abilities which match with the skills and experience required according to the job description.
After listing your skills, you have to write a few sentences why you are the right person for this or that position. You have to explain why you are good for this job.
You have to wind up your letter by asking the reader to read your resume and contact you.
What Should Be Excluded from Your Cover Letter
These things are of the same importance like those you need to include while writing. So, in case you want to impress employers with your cover letter, forget about these aspects:
Typos or mistakes: you should always check your cover letter before sending it out. Your paper needs to be accurate and free of mistakes. It will add to the whole picture of you as a good candidate.
The whole resume: a cover letter is a brief summary of what will be said next. You don't have to put the whole resume in here.
Using "I" too much. Read the whole paper aloud and make sure you haven`t used "I" in your cover letter a lot.
Don't give the information about other job applications. By your letter, you are trying to convince people you are the best for this or that position. So, it is not a good idea to tell about your previous applications and experiences.
All in all, writing a cover letter is really useful for all seeking a good job. Before writing, you have to get familiar with what the company does and how it actually talks about itself. It will help you to speak the same language, proving the fact that you are suitable for a particular position. Use these tips for a successful cover letter writing. Get a job of your dream without problems.