A Small Guide to Creative Writing Success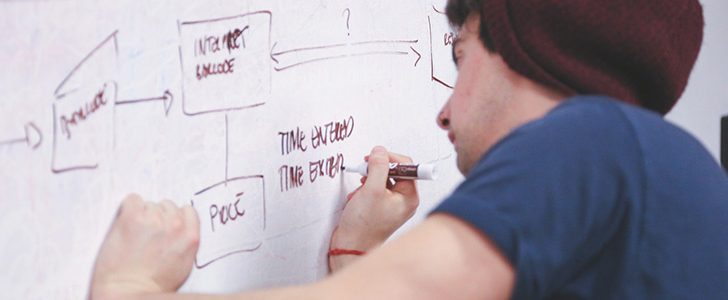 In this article, I would like to focus on creative fiction. Mainly, I would like to pay your attention to poetry, short stories and novels, creative non-fiction, biography and other forms of creative writing.
So, what is creative writing? It is your personal freedom of expression. Writing creatively means showing your identity and differentiating yourself from the faceless mass.
It is true that writing creatively is not that easy, but satisfaction from the finished work is really rewarding. Being creative is quite challenging, but outstandingly fun!
Getting started
There are people who are convinced that just because they have read a lot of books and stories they are also able to write one. That is what they might think before they try to write their first piece!
If you have tasted a lot of cakes, it does not mean that you are able to bake one. To bake a delicious one, you'll need a recipe. Novels, short stories, and poetry have a certain recipe as well. There is a set of rules and requirements about the construction of creative fiction and non-fiction.
Get ready that your first effort will be not as successful as you expect. You don't have to be disappointed. The main advice here is to start small. Start with a piece of poetry or a small life-story instead of a complicated sci-fi trilogy. Try just to keep going despite the quality of the text you produce. The first priority is for the idea you express, all the other issues can be fixed later.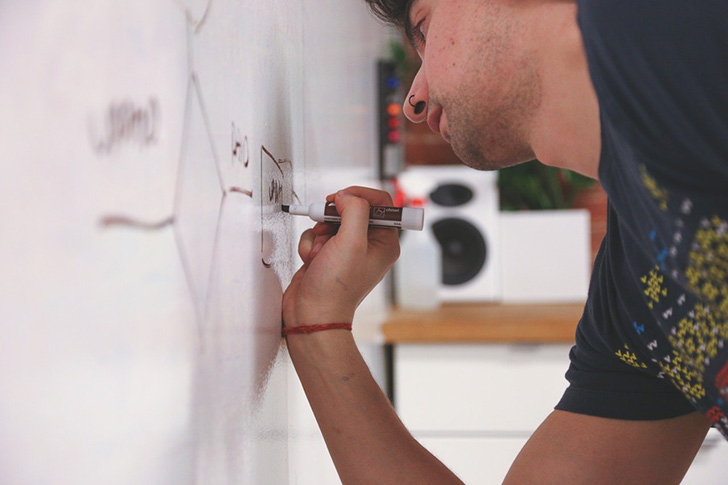 Materials to learn
So, before you start writing, you'd better start reading. Here is a list of books that I recommend to new coming writers:
Jane Wenham-Jones: 'Wannabe a Writer?'
Stephen King: 'On Writing'
Robert Graham: 'How to Write Fiction'
Some tricks
Be attentive to everything.
The best ideas may be taken from the real-life situations + your fantasy. Carry your notebook and your pen everywhere you go and write everything interesting you see and hear. I guarantee that the best lines will be gathered in cafeterias and streets.
Do not be afraid to experiment. Try different narrative styles and literary devices.
Don't feel bad if you cannot get it right. All the writers edit and rewrite their works millions of times. After you have finished a story or a scene – leave it for a couple of days and come back to it later. The fresh look will help you to edit effectively.
Enjoy it! Stop thinking that it must be done and must be perfect. That will bring you procrastination and nothing more. If you feel that your plot bores you to tears, the characters are pale, and you are sure that your five-year-old nephew would make it better – just have a rest.
Always stay focused and try to think that you are writing it for yourself, not for the other people. That will help you relax and feel more confident.  Good luck!