Studying for HR Manager Abroad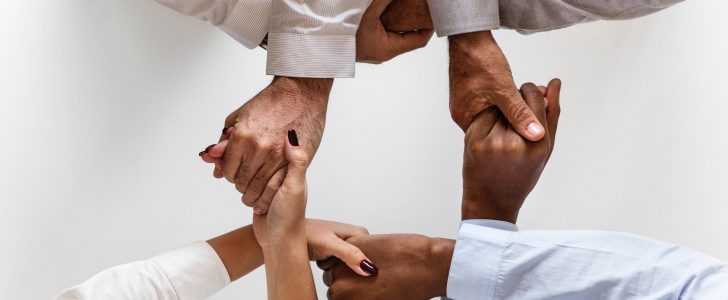 In the fast developing and competitive world, it has become crucial for employers to have their staff work efficiently and produce the very goods and services they were hired to produce. It in turn leads to the increased role of HR specialists who are called to motivate employees and improve their efficiency. As HR management is gaining popularity as the major, more and more students try to find the best programs to enroll in. To save you some headache, here is a list of reliable HR training and internship programs that will also allow you to learn a foreign language by immersion:
CIS (Center for International Studies) abroad Summer in Florence. The programs include three 4-week summer sessions.
CCIS (College Consortium for International Studies) Program at IPAG School of Management: Academic (Nice and Paris)
Institute for Global Education, International Business in Vienna, Austria
One World Center, Work/study programs for Africa and Brazil
University at Albany, State University of New York, India: Semester Internship Experience with Capgemini
University of Minnesota, Study Abroad in Montpellier, France
Go Abroad China Ltd., Paid Internship in Beijing and Shanghai With China's Fortune 500 Organizations
Spanish Studies Abroad, International Business Program in English-Alicante, Spain
International Cross-cultural Committee, Internship in Japan
There are many other credible programs for you to explore. Do not be afraid to try – good education along with a chance to master a foreign language will make you a valuable asset for any company.
If you are wondering about how to build up a career in human resources in general, it goes like that:
First, get a Bachelor's degree. Alas, it is a mandatory requirement, although some entry-level positions will require only the associate.
Then, go for some internships or summer trainings to gain some practical knowledge.
Improve your education by getting an undergraduate degree.
Start working in the field to accumulate some real life experience.
Consider certification.
Apply for a manager level position.
Good human resources specialists are always wanted and needed, so you will most surely get employed soon after you graduate. Still, remember, that working in the area call for excellent communicational and profound psychological skills. If it's not your story, think twice before applying. Fimd more advice on presenting yourself a HR interview