Tips to write a press release of a top quality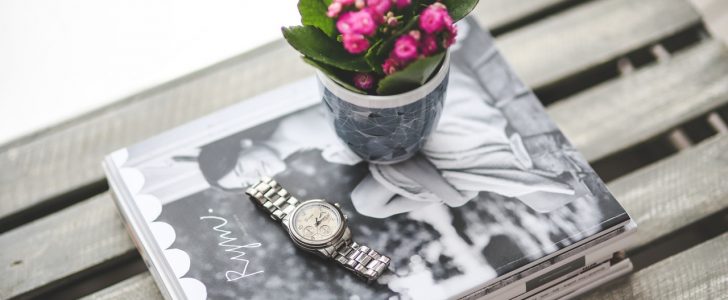 Writing a press release is an essential skill, needed for every employee of some organizations. When you or your employer needs to convey some kind of information to the press, then you should know exactly how to write a good press release. You can communicate with local journalists or national media, but in any case, you should show yourself and your company in the best way.
Actually, the creation of a press release is not difficult, you just need to get aware of basic rules and requirements to writer an appropriate press release. The main thing you should remember is to know your audience and focus on the key point of your message.
Things to consider before you start writing
Journalists have lots of work. They have to deal with a lot of articles, they need to follow deadlines. The better you make your press release, the more chances it will be published. You will get more chances your release to be the basis of a story and journalists will have more time to work on your article better.
Journalists cannot always be experts in the given subject. They can`t be experts in everything, so you should expect to explain everything in details, you should explain the main concepts and terms to make everything clear not only for journalists but for the readers as well.
Journalists want your story to make their readers interested in it, they do not care much in your product.
Journalists can never know when your subject will encourage readers. Some day the information can be actual and interesting, the other day people may find something better. And this doesn`t depend on journalists and you personally.
Requirements how to write a great press release
The requirements are easy to follow, and they will certainly help you get success with a release creation.
Your press release should be short and clear, the length should be no more than 1 page.
Your release should be clear enough to let the journalist to write an article on its basis. There should be no additional documents and files.
Your press release should be understandable. Take into account the audience and write in a proper way. You are not to use jargons, unless they are not needed for the context.
You need to tell the exact story, which you want the journalists to show. If your press release is not clear enough, then journalists will be made to create a story on the own. And who said that their story will fit your expectations?
Don`t forget to insert some additional information or links to the recourse. You should leave your phone number, email address and websites where journalists can find more information, if they want to describe the products in-depths.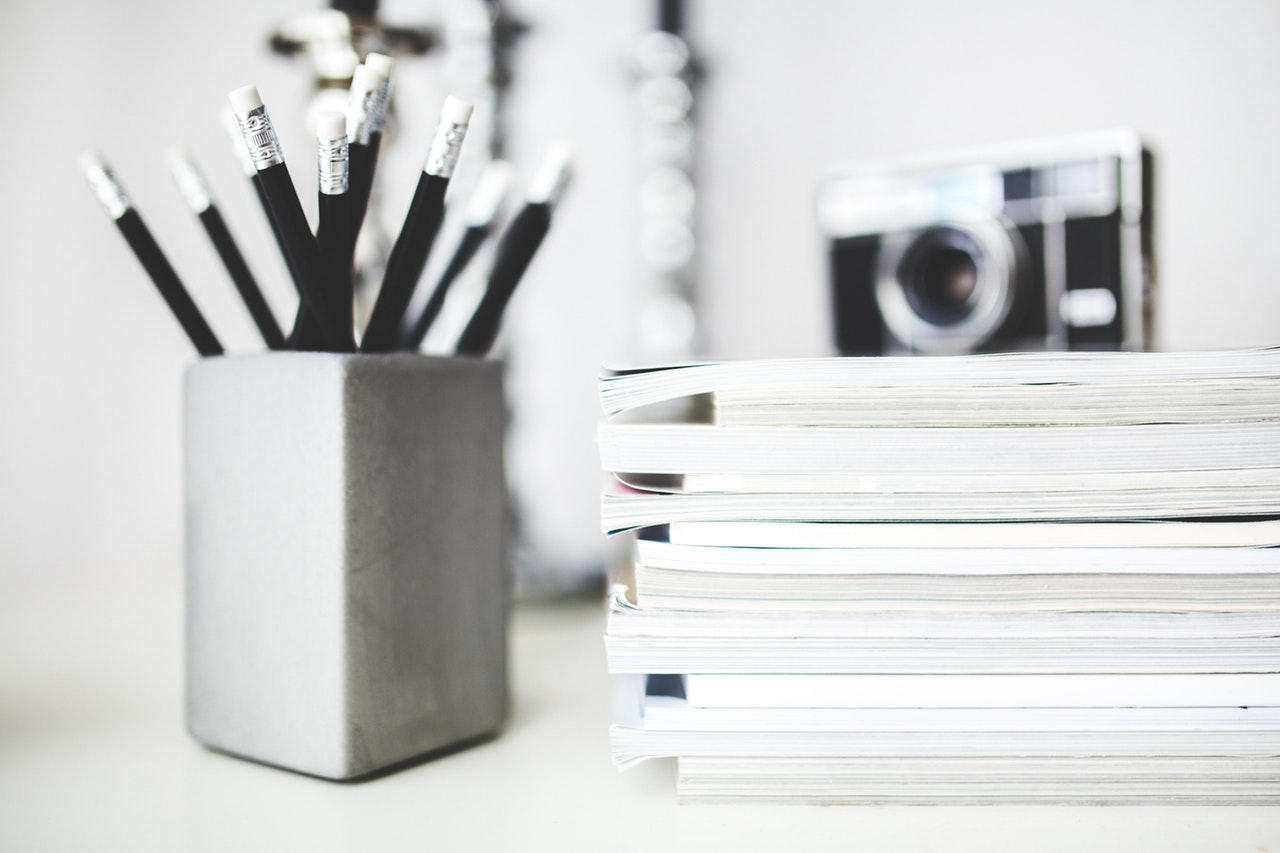 The structure of a press release
Over the years the stable structure of a press release has evolved.
Your title should be the same as a headline. It should be short, well-aimed. It should give readers the idea of your press release.
The first paragraph is the most important as it should carry the information, answering the questions "who, what, where, when, why?" This part should be short and clear.
The firs paragraph should set the story, give readers general knowledge. Then you are to create two or three paragraphs to give more details. And of course, you should include the quote of some senior manager of your company explaining the effects of this release.
Moreover, your release should contain the quotes from some non-commercial organizations or volunteers how they like your story.
Your release should end up with summarizing the message.
Notes for editors should include information of how to get additional information on a subject and contact details.
Dissemination of a press release
A press release is usually sent to journalists via email. Remember the following while sending:
Think well of a subject line of your email. Your headline will fit here the best. This is very important, as the fate of your release depends on a subject line, if you want it to be read, then do this is a proper way.
Don`t send your release as an attached file. Insert the text into a body of an email, you will save journalists` time and show what you want from the first line.
Make sure that journalists have received your email by calling them. If they don't want to use your release this time, you can get some advice on its improvement, so the next time you will get success.
In addition, you are to consider the time of your release to be published. This should compulsorily be noted in your email. You are to tell whether your release is for immediate publication, or it can be postponed until the nearest future.
Hope, we have helped you to get a good answer to the question "how do I write a press release?" Keep in mind the below-mentioned tips, and you will surely manage to create an effective press release.