Tips for writing a blog post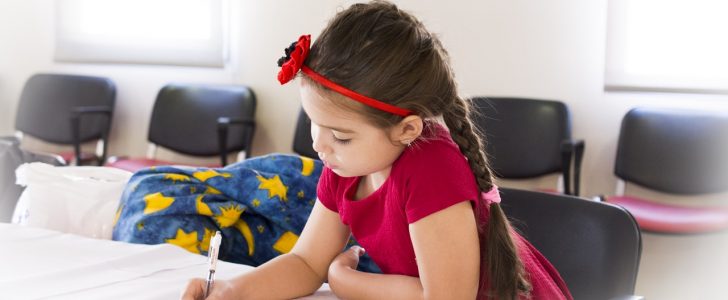 Writing a blog post is one of the ways to share your ideas, encourage and inspire people to some actions. Nowadays, this kind of writing is one of the most popular along with being one of the most influential. Not only people, but companies and brands get an opportunity to share their voice. Still, getting the audience is becoming more and more difficult, as lots of blogs are posted on the Internet every day. So, you should work out your own developing and writing strategy, not to be same as others.
You are to look at the creation of your blog post in the way like you are selling some products:
You get an idea and develop it.
You look for the necessary materials.
You craft the information in the best way.
You present the product to the interested audience.
You look after results and find the ways to better them.
Still, before you start writing, think well whether it`s worth to create your own blog post or outsource it.
Who can be responsible for writing a good blog post?
It`s important to decide whether you can write an effective blog post on your own, or you need to hire a freelancer to complete this work. Of course, you will get different advice, but we recommend you to take into consideration the following things:
Do you know your audience well and its needs?
Do you have enough time to create at least a post per week?
Do you have any skills in writing or you need to improve yourself?
You are to check the above-mentioned things and here`s why:
You will put your name signing the content of your blog, and that`s like a building of your personal blog. The connection between you and your audience will be closer and more direct.
You control the content and development of your blog.
You can hire a freelancer any time, so you will have better image of how to cooperate with them.
We offer your attention several steps of writing a great blog post, which are easy to follow.
Find a good idea
It doesn`t matter whether you lack ideas, or you have a list of them, you need to know how to differentiate good from bad ones.
How to start writing a blog post? You can`t do that, without an idea, which you have a great desire to share with others and you are ready to spend much time on it.
The topic you can write on also depends on where your blog will be published. If you are writing for somebody`s blog, for instance, then you should check the audience preferences of that blog and its guidelines. This means you should fit the shape of that blog. If you are writing for your own blog, then you have complete freedom of your ideas` movement.
We can distinguish two ways you can look at the content you can write:
Evergreen content, which will be actual for long time on. Here the work should be of a top quality.
Tropical content, which is not long-living, but you can get success with it, as that`s something people are truly interested in right now. Here you are to be quick and be the first. Still, you should realize that the traffic will die along with people`s interest.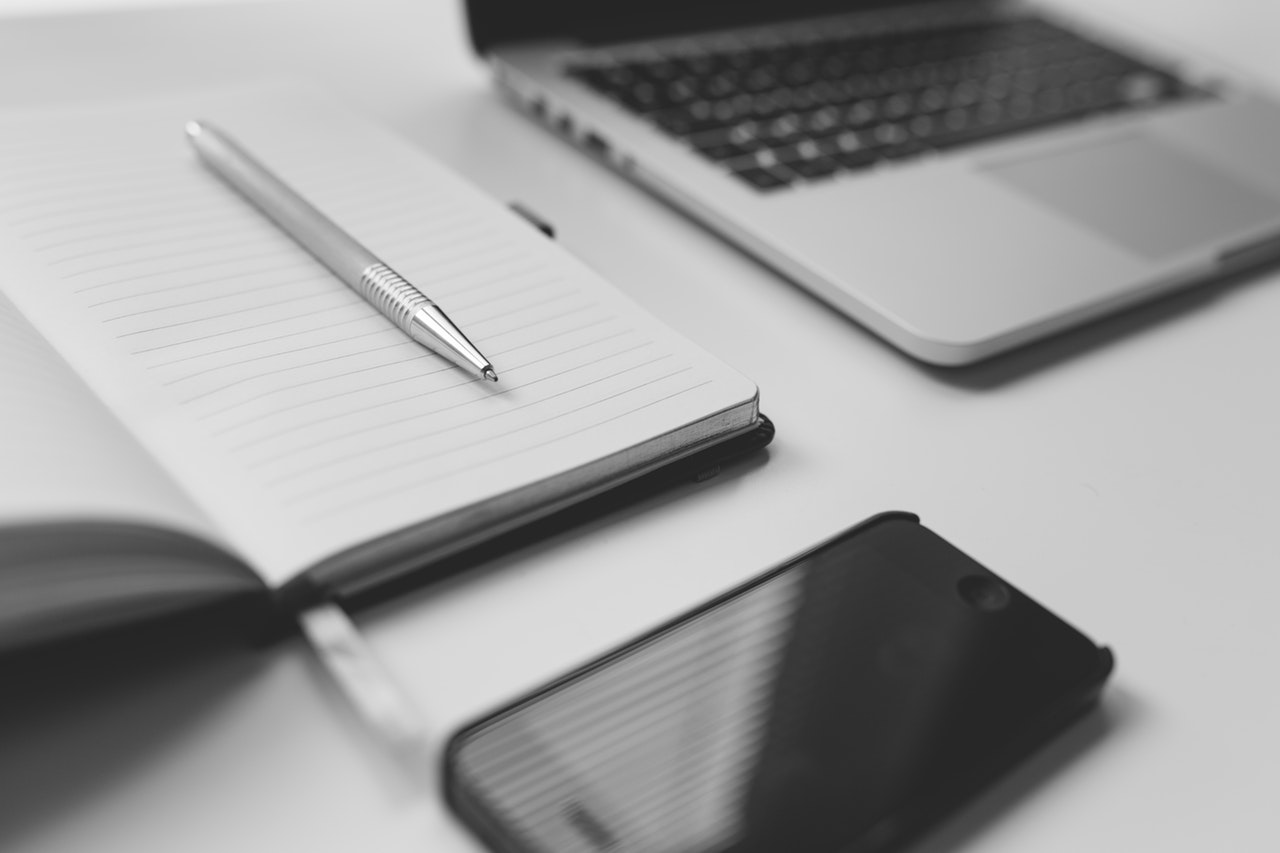 If you have a strategic way of thinking, then you can cover two of these ways at the same time. For instance, if you write on some fashion topic and you craft the information according to the season change.
You are to evaluate whether the blog post you are writing has any value to people. It is similar to the product creation. People`s needs matter much here.
Check the list of places where you can get inspired by some interesting ideas, or confirm whether one of yours is worth development:
Reddit and other communities, where people of your target audience will discuss their interests.
Twitter is the place, where new ideas arise, if you are quick enough, you can get something interesting there.
Keyword Planner will help you check the rate of search systems, what people look for and what are the most widely used keywords.
Google Trends will help you make sure your topics are up-to-date.
Buzzsumo can inspire you with some ideas, as here you can find information on your topic, which has been already shared.
Your future audience can reveal the topics they are interested in, the only thing you need is to listen to them attentively.
Once you have come up with an idea, you should make up a catchy headline for your post, which will encourage people to read your blog post untill the end.
Making a guideline of your post
You are to think on a structure of your blog post before you start writing. It can be something like a table of contests but for a post.
You should structure your post in a logical way, people should grasp the idea of your article. Moreover, you have to fill your post with enough number of graphic details, images. This grasps more attention and increases the number of people who read your post.
Editing of your post
Proofreading your article without editing it is the biggest mistake you can do. First of all, you should go through the editing process.
Check whether the structure of your article is a good one, whether it`s easy to understand what you mean in your post. It is generally believed, that people remember only the first and the last information they get, so pay much attention to the beginning of your article and its concluding paragraph.
Check if you have used appropriate keywords to let more people find your post. Pay attention to formatting, important information can be presented in bold.
Remember that most people just skim and scan the text, so your sentences shouldn`t be long as well as the paragraphs. Your headline should be catchy and hook the attention.
Check any kind of mistakes, grammatical and spelling ones. Use simple words. Read your article aloud to make sure everything is fine.
Launching the blog post
Finally, when you are done with editing and proofreading, you can publish your post. Of course, it can be scaring, if you do this for the first time. Particularly you will worry about what people will think and how they will react. But the biggest fear you can face is that no one can come across your blog post. What`s then?
That depends on you as well. Your post is like any other product and you need to market it. For instance, you can promote your post on your social media page, republish your post on some platforms with a link to the original source. If you want to promote your blog post, you will find the most appropriate ways, in any case.
Measure the performance
You should track the results if you want to do better the next time. You should check the performance of your post by the number of shares it gets. This will give you a chance to see how many people got interested in your post.
You are also to check the comments, what people think about your article. Reply to those comments, this will surely increase your popularity and engage more people.
You can spend from 30 minutes up to hours on blog post writing. You invest much time and thoughts in your articles, so go on with something really interesting and unique, something that will help people and encourage them to develop themselves. So, take into account not only your interests and ideas but something that is widespread. Be yourself and you will surely succeed.