How to Write Application Letter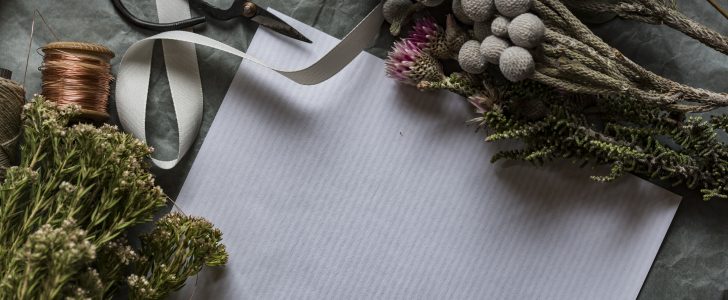 Finding a job may be a challenging task for many. Creating a great CV is good, but very often, even this may not help you get an employment. An application letter is something that can drastically increase your chance in the job search process.
Here are some guidelines on how to write an application letter well and get the job which you want.
What is an application letter?
An application letter is a chance to present yourself to an employer so that he could offer you the vacancy in his company. Such letters can also be required if you apply for different types of academic programs.
What personal details should be included in the application letter?
Generally, an application letter should include the following personal information:
Full name
Telephone number
Email address
As an option, you can add the following details:
Links to your professional website
Links to your social accounts (preferably professional network LinkedIn)
What is the structure of the application letter?
Since an application letter is a formal type of writing, the structure should be strictly followed. However, depending on a job position, the organization and the details which need to be included may vary slightly.
In common templates the application letter needs to be written in the following order.
Introduction. Here you need to express your interest in the vacancy and mention the position which you are applying for.
Body paragraphs. In the middle section you need to highlight your work experience and tell what goals you reached in the previous job positions. If you are a graduate without any work experience, you need to list your academic and social achievements. Make sure the information you provide is relevant to the job position that you apply for.
Concluding paragraph. Here is a part of a letter in which you can mention your contact details and formally express your gratefulness for taking employers time. You can also thank him for the consideration. You may state that you are looking forward to hearing back from him in order to discuss your qualification and his vacancy demands in depth.
What is the writing style of a standard application letter?
The application letter should be written in a formal style. This is a business message and the appropriate language must be used.
When highlighting your achievements, it is advisable to use bullet points so that the potential employer could quickly and clearly see your work experience in a concise manner.
Make sure that you check out your employment letter for any possible grammar, spelling and punctuation mistakes. Several small errors can influence the employer's decision on whether he wants to continue reading your application letter at all.
The job search can be daunting and ineffective for many job seekers and a great application letter is one of the important things which can help you get the job that you want. There are many things to consider when writing an application letter, so if the job position is the one that you really desire, make sure to spend extra time and effort to effectively deliver your message to the potential employer.
Good luck and we hope that using our pieces of advice may boost your chances to land a job that you want.