How to Write a Compelling Biography Essay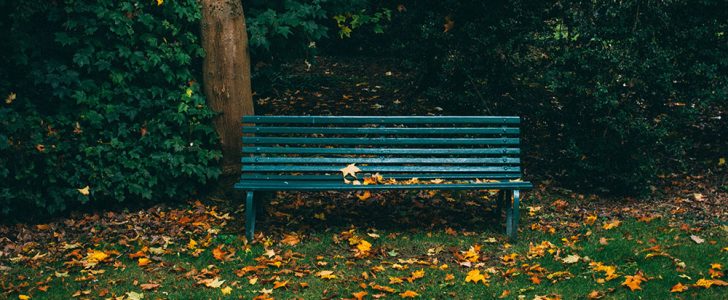 There are many different types of papers that students are required to write and in order to compose a good essay, one should know the basic principles of each particular type of writing.
Crafting a biography essay is an interesting assignment. It might seem to be quite simple to many students but still, there are certain rules that need to be followed if you want to get a good grade for your essay. Here, we bring to your attention some of the steps, which must be taken into consideration while working on your biography essay.
1. Choose a Person to Write About
Dedicate some time to pick a personality the life of whom is truly worth talking about. For example, you may think of someone who influenced society in a great way. Pick a person towards whom you have strong feelings, be it adoration or contempt. As long as the life of this person is interesting and the impact of his deeds is substantial, he can become a subject of your biography essay.
2. Do the Research
Obviously, if you've chosen a particular person for depicting his life, it means that you already have some information about him. Yet, thorough research is needed since you will have to be precise and factual with names, dates, events, people and places related to the subject of your description.
3. Formulate a Purpose
A mere telling of the story might be interesting enough on its own but the effect of your essay will be amplified if you designate a purpose of writing your composition about this particular person. Perhaps, the subject of your paper was a kind and brave person who saved thousands of people during wartime so emphasizing his good qualities might inspire your readers. If a person was a perpetrator who changed the course of history in a worse way, try to explain what lessons we can learn to prevent the disastrous consequences in the future.
4. Write in a Chronological Order
In a biographical essay, the simplest way of covering the important events in the life of your subject is organizing the facts chronologically. However, you can also highlight one by one the events that led to the important episode, which the famous person is remembered for. Keep in mind that the introduction and conclusion don't have to be written in chronological order.
5. Choose an Appropriate Language
We have already mentioned that a prevailing part of your essay will consist of the facts. Yet, you need to make sure that the language that you use is simple and easy to understand. Many biographies tend to be dry and boring so when writing your story, ask yourself regularly whether you would want to read further if that was a piece of writing of another author.
6. Double Check the Facts
All the dates, names and places should be true since biography essay is not a fiction piece of writing but a work that depicts the life of a real person. If you're unsure whether the information is credible, avoid including it into your essay. However, you may still indicate some dubious data if you mention that the listed details are currently questioned by those who study the life of this famous person.