How to Write a Cover Letter That Works?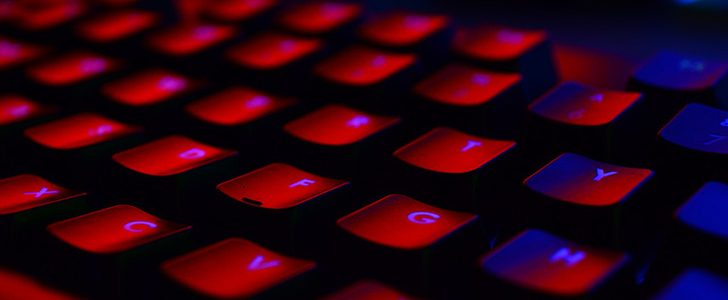 A cover letter is a part of a job search process that cannot be overestimated. This letter should accompany your resume and introduce your experience and skills in a more expanded form. In a word, a cover letter is a description of your reasons to apply for a certain position as well as a proof that you are the right candidate for a chosen position.
Let's take a look more closely at the cover letter writing process and discuss some important nuances to consider.
What is a purpose of a cover letter?
A cover letter requires more work and attention than a resume because it is a great opportunity for you to explain those points you have included in a resume in a more detailed way. Moreover, cover letters help job applicants personalize themselves and present their personal traits to the employees. If you ignore a necessity to compose a good cover letter because you think that nobody reads them, chances are that you are losing a job opportunity.
We believe that a cover letter has a huge potential and you should take the advantage of it, therefore we have prepared this guide for you. Follow the steps below and you will have a better understanding of researching, formatting and structuring a cover letter.
Pre-writing tips
Give the job requirements a careful look and see where your skills meet the requirements. Be specific and clear when choosing the requirements and skills you are going to highlight since you will use them in your letter's table.
Remember that a cover letter should be 1-page long, so choose only the most important and relevant points that you can support with a story or example from your experience.
Address your letter to the employee
If you know the name of your employee or a hiring manager, address your cover letter exactly to him/her. Try looking through Facebook and LinkedIn – you might find a name of a relevant employee there.
Finding the name of a relevant employee is a perfect beginning of your letter. However, if you cannot find it then "Dear Hiring Manager" will do.
Sort your skills and company's requirements in two tables. Six or five rows will be enough. You will need this to have a clear understanding of what you are going to offer and how your skills match the position.
Writing your cover letter
As a cover letter is a pretty short paper, you have to be as specific as possible. Make sure to start your letter by mentioning the position you are applying and explanations where you found the job listing. This should be two or three sentences in length.
Cover letters should have 1-2 body paragraphs. Try not to overwhelm a hiring manager with details. The other way to present a body of your cover letter is providing a table of your skills and company's requirements you have already written before.
Here you should explain how you are going to proceed with the application. This is where you sum the things up and emphasize that you are a perfect candidate for a position. Also, don't forget to provide your contact information such as email, phone and a web page (if needed and if you have one). Thank an employee for his/her time and mention that you are looking forward to continue this conversation. Add your letter with a classic closing like "Best wishes" or "Sincerely".
Remember that your main task is to state your results and accomplishments along with the information that shows that you are familiar with the company and their requirements. It's important to show that you have useful skills to offer.