How to Write a Memorable Speech: Tips for Beginners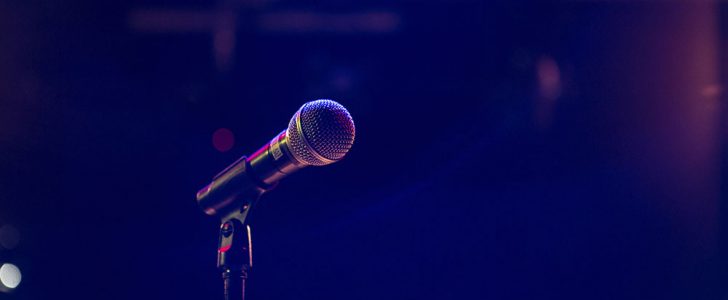 When you are preparing for a speech, especially if it is your first time (but not necessary), it always helps to have a note in front of you to be more confident and not to be afraid to miss something. However, every speech should be written to be heard and not read so you need to grab the attention and paint an image with the help of words at the same time. An ideal speech contains some drama, humor and facts and consists of:
introduction
main body
and conclusion.
There are some tricks that can help you put yourself together and come up with a good stuff.
Introduction and Main Body
In every speech, it is important to hook the listeners, to grab their attention and attract them to the topic: otherwise, you will fail at the very beginning and all your speech will be completely useless. That is why introduction is the main part of your speech: making a creative beginning will help you succeed when speaking. Start with some catchy statement, describe the topic in a few words and leave a place for assumptions. Also, your introduction should end with a statement followed by the main body.
Your Speech Flow
The main body should have a clear structure and be organized chronologically (events are presented in time order), topically (one subject at a time) or casually (by cause and effect). The body of the text needs to be divided into sections that may address either different people or different topics. When you start, describe the objectives of your speech and make them memorable: you can include meaningful transitions, funny stories, or smart quotes.
Pay attention to your audience and what they are interested in. You should express your passion for the topic, all your enthusiasm and apply attention-grabbing statements where necessary. To get some inspiration you can listen to successful speeches of other people and see how they are constructed. Find those things that stand out more and understand what makes them special. Remember that if you make your speech too long, people will lose interest and switch to their phones.
Summing up
Although the well-delivered main body is absolutely necessary, the creative conclusion is as important as a catchy introduction. It should restate all the main points you mentioned in the main body and some memorable fact or statement will make a brilliant ending. It may be a quote or an amusing fact that underlines the words above and makes the atmosphere unconstrained and friendly. But it also should point to the information on your topic you considered the most valuable. Good luck!