How to Write a Persuasive Essay: Structure and Tips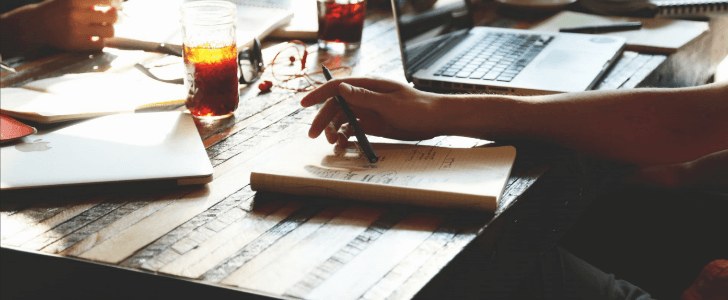 A persuasive essay is a type of essay in which you should convince your audience to believe and accept some ideas and points of view. Its main purpose is to demonstrate why your opinion is correct. In order to support your arguments, you should provide your readers with the persuasive evidence. Your ideas should be presented logically. In a persuasive essay, you have to take a solid stand on your issue – either 'for' or 'against' and persuade your readers to agree with you.
Get Ready for the Writing Process!
In order to prepare for the writing process of your persuasive essay, you should take some following steps:
Choose your own position to advocate
Understand the demands of your audience
Undertake a serious research
Identify the most compelling evidence
Create the outline
Build a strong argument
Structure of the Persuasive Essay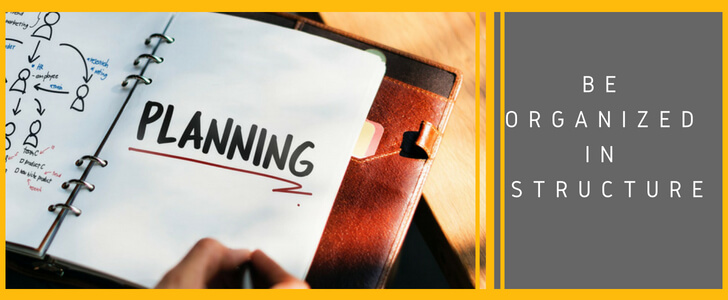 An effective persuasive essay requires a well-organized structure. It is the integral component of your successful essay. Let`s take a look at the structure of the persuasive essay!
Introduction is the first paragraph of your essay.
It is the most important part of the essay as it expresses its topic and defines its key points. A good introduction should include such parts: an attention-catcher, a thesis and a preview.
The attention-catcher is the first sentence of your introductory paragraph. It makes the first impression on your audience. Your readers should become interested in your point of view. Attention-catching techniques: quotation, question, anecdote, startling statistics or fact, imaginative scenario.
A thesis is a statement which indicates what you are going to write about. Here you should state your intentions. Then, your thesis should be clearly supported in the text.
A preview is a brief summary of all the main points of your essay.
The main body of your persuasive essay should be divided into several paragraphs which develop and prove your thesis. Each paragraph should begin with a topic sentence which focuses on the particular argument. Topic sentences should be direct and clear. They state the purpose of each paragraph.
In order to support your main points, you can use such supporting details as descriptions, examples or arguments. They should explain, justify and develop them. Your body paragraphs should have a certain connection with each other. Try to make such connection and explain to your readers the connection between your paragraphs.
The conclusion is the effective ending of your persuasive essay. It should leave a strong impression on your audience. Here you have to restate your previous points and then provide your readers with the last idea. You should do your best to convert your readers to your opinion.
Final Touches
Do not forget to revise your persuasive essay properly! Proofread and edit it. Correct all possible grammar and spelling mistakes. Improve your clarity and style.
It is very important to know how to write a persuasive essay in order to learn how to defend your point of view. With the tips from our essay writing service, you will be able to write an essay in which all your arguments will be expressed clearly and convincingly.