How to write a research paper?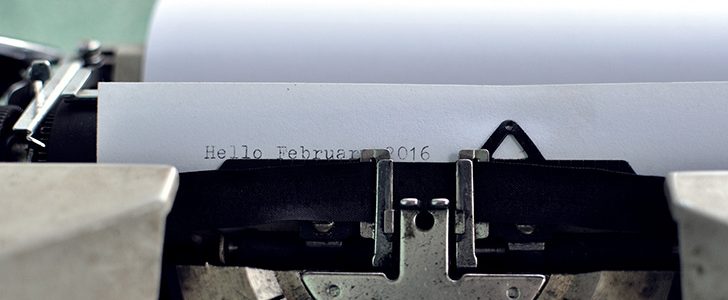 A research paper is a type of the writing assignments in which you are asked to identify and explore technical, scientific or social issues. In order to achieve the academic writing excellence, you should know everything about the planning, organization, and preparation of your high-quality research paper. A lot of students face a feeling of anxiety and confusion when they are asked to write it. But, do not be afraid of a research paper if you have no experience! Here you will find out how to organize your work, time, materials and cover your topic deeply and effectively. It is very important to find the appropriate information for your successful research paper.
Start as soon as you get your writing assignment!
Do not delay your writing process. It is very risky to do your research paper in the last minutes. It is better to start planning it as soon as you get this writing assignment. Find out how much time you have and which libraries you will go to. It is very important to have enough time to accomplish it.
Choose your topic
It is very important to choose a topic you are passionate about. This topic should challenge you. Select only that theme you feel you can manage properly. Since choosing your topic is the most important step in your writing process, you should think about it thoughtfully. Consider if your topic is quite unique and interesting.
Researching Process
The research comes in various forms: books, encyclopedias, articles, web pages, blog posts or interviews. Always look for the professional literature. Use several different sources during your writing process. You can also use the internet, but always check if the websites are legitimate and trustworthy. It is very important to use your critical thinking while reading. Photocopy, printout and take notes of all the appropriate information. Do not forget to write down the full bibliographical information about your sources.
Make an Outline
It is very important to annotate your research by marking off all important things in your information materials. You should write down all ideas and commentaries which can emerge during this process.
You have to collect all your highlighted information in particular categories based on your theme. It will make you clarify your outlining process. Mark down all the information about your sources (author, title, publishing information, page number) for your bibliography.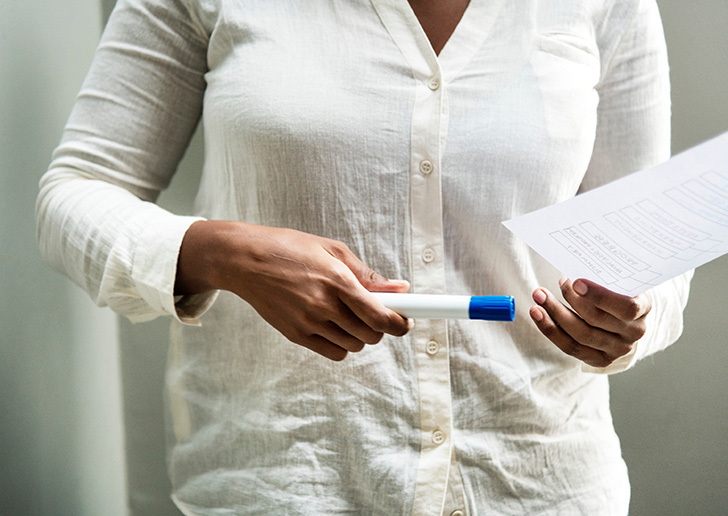 Identify what is the goal of your research paper.
Determine who will read your research paper.
Develop your thesis statement. It is the main argument of your research paper. All your paper will revolve around your thesis statement.
You should identify all the main points of your research paper. They will determine your body paragraphs.
In order to craft your outline and the final work – consider formatting guidelines.
Organize tour outline to overview your future research paper.
Writing Process
The Introduction. Write down your thesis statement. Explain what your research paper focuses on.
Body Paragraphs. Your work is based on your research, so support your thesis with evidence from your materials. Explain the facts you have found. Don`t be afraid of using your own commentaries.
The Conclusion. It is a brief summary of your research paper. Here you can just restate your thesis. Write a closing sentence which will leave a lasting impression on your audience.
Write references.
Document your research paper to avoid plagiarism.
Edit, format and proofread your work.
Now, when you know how to write a research paper, you can definitely achieve a great academic success!