College application essay topics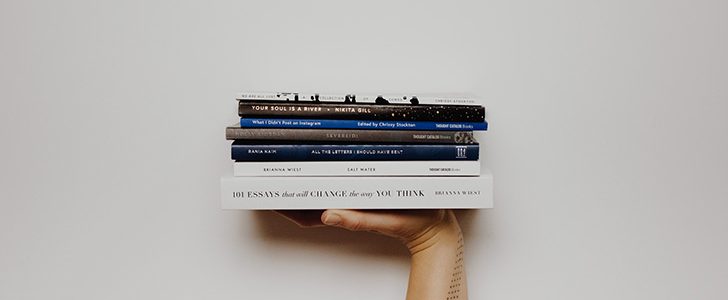 It is very important for students to prepare for their college application essay properly. They are critical for your academic future. Your essay should reveal your personality and your best assets. You should understand and cover your topic properly. There is a big range of various college application essay topics, but they all concern your personality. Your essay is your personal statement. We want to tell you about the most common topics and how to develop them in an interesting and creative way.
The description of yourself. Here you should present yourself and let your audience get to know you better. You have to showcase who you are, what your best qualities are and what things are important to you.
The discussion of an issue. Show that you have the ability to think creatively. Write your own point of view, back up it with your intelligent explanations and evidence.
Explain why you want to enter a certain college. Tell about your life goals and explain why your college application is so serious and important to you.
The description of a problem you have solved or you would like to solve. Prove that your chosen problem is very important to you and you strive to find an effective solution to it. Show that you know how to deal with challenges and overcome barriers. Explain why the solution of your problem is so valuable for the other people.
The description of your experienced failure. Our today`s failures can determine our later success. Write about it and tell how it affected you and what you have learned from it. Write about you ability to overcome the life obstacles.
A story about your interest, hobby, talent or identity which are meaningful and valuable for you. Tell about what has helped you to shape your today`s personality. Explain how you define yourself and how you define yourself and how your interests influence you.
The description of your extracurricular activities. Tell about your peculiar extracurricular activities and their significant importance for your study and life. Explain why you are so passionate about them.
The description of a place or environment you are totally satisfied with. Write why it is so meaningful to you and what you experienced there.
Your transition from childhood to adulthood. Discuss the particular event or the accomplishment that marked your transition from childhood to adulthood within your family, community or culture.
The description of a person you admire. Write about that person shoes character and successful activity impressed you and made you change yourself for the better. Describe a person that influenced you.
A successful essay will demonstrate your beliefs and passions. You should explore and develop your personal topic. Your essay should be unique and interesting. It should be about you. It is important to be yourself and tell about who you are today. If you are prepared for the common college application topics and have an understanding how to develop them – you will definitely achieve your academic writing success and get to your desired college!