College Applications: What Makes a Good Personal Statement?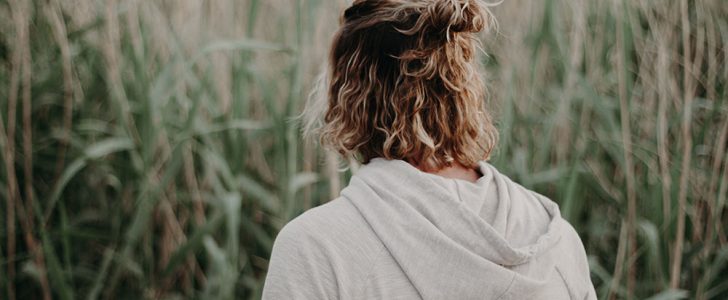 The paper can be written both for college or when applying for a job and in each case, it brings value to your candidacy. The main purpose of the paper is to show your best side and it not only summarizes your skills and experience but also gives readers the understanding of what kind of person you are. This is why it is essential to make use of it to differ and prove you are the most suitable candidate to be accepted. So what makes a bright personal statement?
Paper Structure and Its Purpose
We can define this paper as a brief summary of your personal qualities that can help professors/employers decide if you are the right candidate and stand you apart from the rest applicants. The goal is just the one: promote yourself and prove you are a perfect choice. In other words, by means of the personal statement, you can stand out from the competition: however, be careful and do not exaggerate things. Here is how to start.
1.    Check the recommendations. You need to follow the requirements set by a responsible person for writing your personal statement. Make sure your paper is of required length and that you took into account all other points needed for a successful application;
2.    Think about things to include. Come up with a list of things you see in your personal statement: why it interests you and your value.
3.    It should be structured the following way:
an opening paragraph (explains why you are applying);
the main section (your personal experience);
conclusion (sums up all the info and reminds people why your candidacy is right).
Steps to Follow
If you are new to all this, you can use the tips that can help you spend time on writing effectively and point out the main qualities:
Show your interest. Prove that you know what you are doing and ready for the challenges. Focus on things that make you suitable. Bring some evidence that make you stand out, provide your experience and personal qualities;
Make sure the info is relevant and create the first draft. Focus on covering the main points and particular skills you have for this application;
Take your time. Find the right words describing yourself and do not rush essay writing. Try to concentrate on your strengths but do not exaggerate: everything should sound natural. Start with a good opening sentence and describe your achievements;
Be honest. Honesty is good because sooner or later your exaggerations and tricks will be revealed after you are accepted. Try to write only those statements that are true and real, even if there are just a few of them.
In general, personal statements are written for a particular case and quite specific. So, if you decide to change your preferences, you will have to do everything all over again. When you finish the paper, ask someone to look through it and then proofread it yourself. However, we do not recommend reading it too many times because it will do no good for your job. The main thing is to stay yourself. Readers will learn who you are and become interested in you as a candidate. Who knows you better than you? Good luck!