How to write a personal statement essay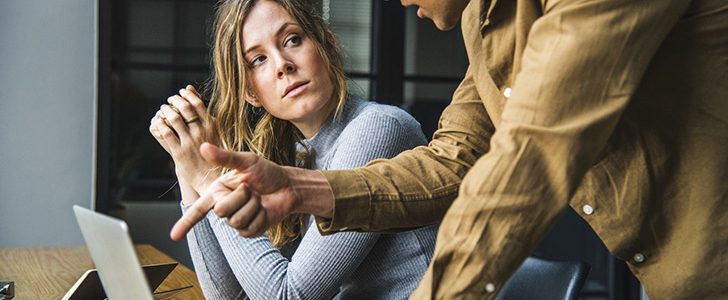 An effective personal statement can help your application stand out among other applicants who also want to study in the college of your choice. Besides, writing such type of essay can help a future student figure out for yourself what are his strong and weak points. A student looks back on his life, makes conclusions and determines what he wants in future.
Here is the list of factors which you need to consider during the application process in order to get positive results.
What is a personal statement?
A personal statement is an opportunity to tell about yourself and prove to the admission committee that you are worth being accepted to the college. Very often, there are two types of application statements:
If you are required to write a general statement, you can write whatever you think will be interesting to the admission officers. On the one hand, it is good if you do not have any restrictions and there is no need to write according to a certain topic. On the other hand, the freedom of expressing your thoughts can be challenging and you may feel that you have no idea what to write about in your personal statement.
Answering a specific question
In many academic establishments, the specific questions are given by an admission committee to the students who want to be accepted to college. You might be required to write several essays and answer, for example, three or even more questions. Make sure you understand questions clearly since writing on the subject that is irrelevant to the questions asked will definitely diminish your chances of being accepted to college.
What to consider before writing a personal statement
First and foremost, you need to figure out is what is special about you. What is interesting about you? What are the strong traits of your character which helped you get where you are now? If you think that there is nothing special about you, think again. Everyone has unique and distinguishing features which can make a personality stand out.
Think of the events in your life which shaped your personality. Telling your life story as it is can help the admission committee understand who you are and this may help you get noticed among other applicants.
Remember difficult times in your life which you have resolved successfully. This can help you demonstrate your determination and your problem-solving skills. The admission officers will appreciate your skills to effectively overcome obstacles.
Ask people surrounding you what they think about you. You might learn about many features of yours which you did not even suspect that you have. Ask them to be honest with you and do not be too upset if what you hear is not exactly what you expected. In such a way, you will at least know what you need to work on.
Have you worked out what is your career goal? You need to figure out for yourself what exactly you would like to do after your graduation from college. How do you see your movement on the career ladder? Also, ask yourself one more time – "Is the profession that I have chosen is really what I want to do in my life?"
What to keep in mind during writing a personal statement
Make sure you start in advance. The earlier the better.
Be original and straight to the point. Telling about yourself in general statements will not help you stand out among other applicants.
If there are a certain question which you are required to answer, keep it in mind throughout the whole process of writing.
Telling your story, try to choose a subject and the style of writing which can potentially be interesting to the committee.
At all cost, avoid expressing your political and religious points of view.
Be careful with the humor. It might be tempting to include a joke here and there. However, you do not know what the officer's sense of humor is and there is a possibility that the officer might not like it, so no need to risk.
Remember following the structure. Introduction, middle section and an effective conclusion will help your essay look clear and concise.
Proofreading is an important part. Make sure you use correct language and check for any grammar or spelling mistakes.
The personal statement is an opportunity to showcase to the admission committee how unique you are and why you deserve to be a student at their college. By writing an effective admission essay, you can set yourself apart from other students who are also applying. We hope that our simple tips can help you write an essay which you will be proud of.