How to write a term paper for college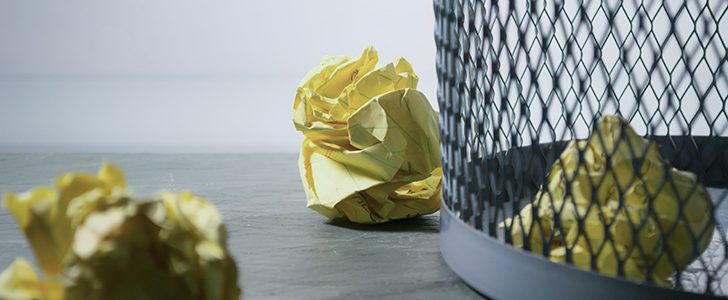 A term paper is a research paper which is written by the college students at the end of a semester. It can be an exhausting and pretty difficult task for the students to accomplish it. The writing process itself can take several weeks to complete. Here are some tips about how to craft an outstanding term paper without any problems. Turn your academic writing burden into a favorite thing.
Choose your creative topic
Choose the topic you know something about and which suits your interests. Make sure that your audience will be fascinated by it. Find out if there is enough information about it. Make sure that your chosen topic can be covered within the time given. Ask yourself whether your topic is quite original and interesting.
Start gathering research
It is very important to do a proper research on your topic before the writing process. You should understand the details and the background to your chosen theme. Take advantage of both primary and secondary information sources. Rely only on the legitimate and trustworthy sources. In the end, collect all your gathered information.
State an interesting thesis
It is very important to start with an interesting and viable thesis. Your thesis statement reveals the main idea you are going to develop in the body paragraphs. It should be clarified and sound.
Write the outline for your term paper
It is very important to keep your thoughts and ideas organized. The outline will help you to do it. With the outline you will be able to structurize your term paper properly. It is like a skeleton of your future term paper.
Write the introduction
In your introduction you should hook your readers and introduce your topic clearly. You should also provide your audience with your thesis statement. Use only catchy information.
Write the convictive body paragraphs
Each paragraph of the main body should support your argument. You should back up all your ideas and thoughts with strong and trustworthy evidence. Do not forget about the topic sentences in the beginning of each body paragraph. They should reveal the main idea of each paragraph. Build a strong relation between them.
Write the unforgettable conclusion
In order to write a conclusion of your term paper you should restate your thesis statement, summarize the main point of your body paragraphs and at the end give your audience something to think about.
Write the references to your term paper
Do not forget to edit and proofread your paper
Take care of the accuracy and perfectness of your term paper. Check your paper properly and correct all your spelling and grammar errors. Impress your audience with the great correctness of your work.
Never plagiarize!
You will have a great chance to get a falling mark if you are going to commit plagiarism. Always check whether your term paper is original. Do not put yourself in bad academic conditions.
We hope that with our friendly help you already know how to write a successful term paper for college. So, we wish you good luck with your academic writing!