A straight and sure way to a good expository essay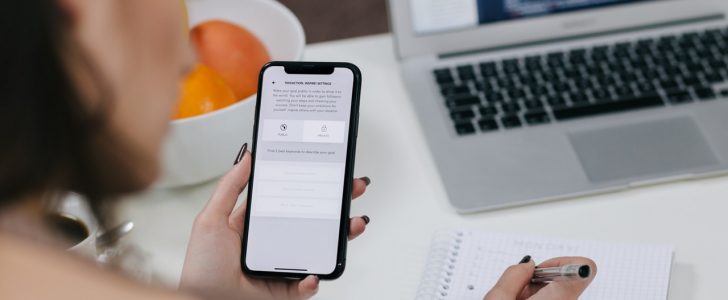 Expository essay is a studying model of probably one of the most widespread types of texts, the descriptive text. Whenever you re-tell something, describe an event or an object, and explain how something works, you are actually constructing your speech as an expository essay. This is the main reason why students have to hand in these pieces of writing.
Writing is different than speaking. It needs self-organization. These tips will help you arrange the process of essay creation in a pleasant and effective way.
Your plan for expository essays
The secret to writing all these boring expository essays is to do your work in pieces and prevent distractions. To accomplish this, follow these tips.
How to choose the topic
Concentrate on something that is interesting to you but unknown to those who are going to read your essay. This is going to be your subject. You don't need to write about the problems of existentialism as a philosophic approach if you are not interested. Discover something interesting to your readers – and remember that it's your interest that keeps them engaged.
Stay focused
Decide what your main point is and remain focused. Your introductory paragraph should have a thesis statement. The latter is not another terrifying buzzword but just the point of your focus. It's the sentence that clarifies two concepts:
a) your subject, i.e., the thing you're writing about and
b) your angle, that is, your opinion about this subject or the way you want to present the subject.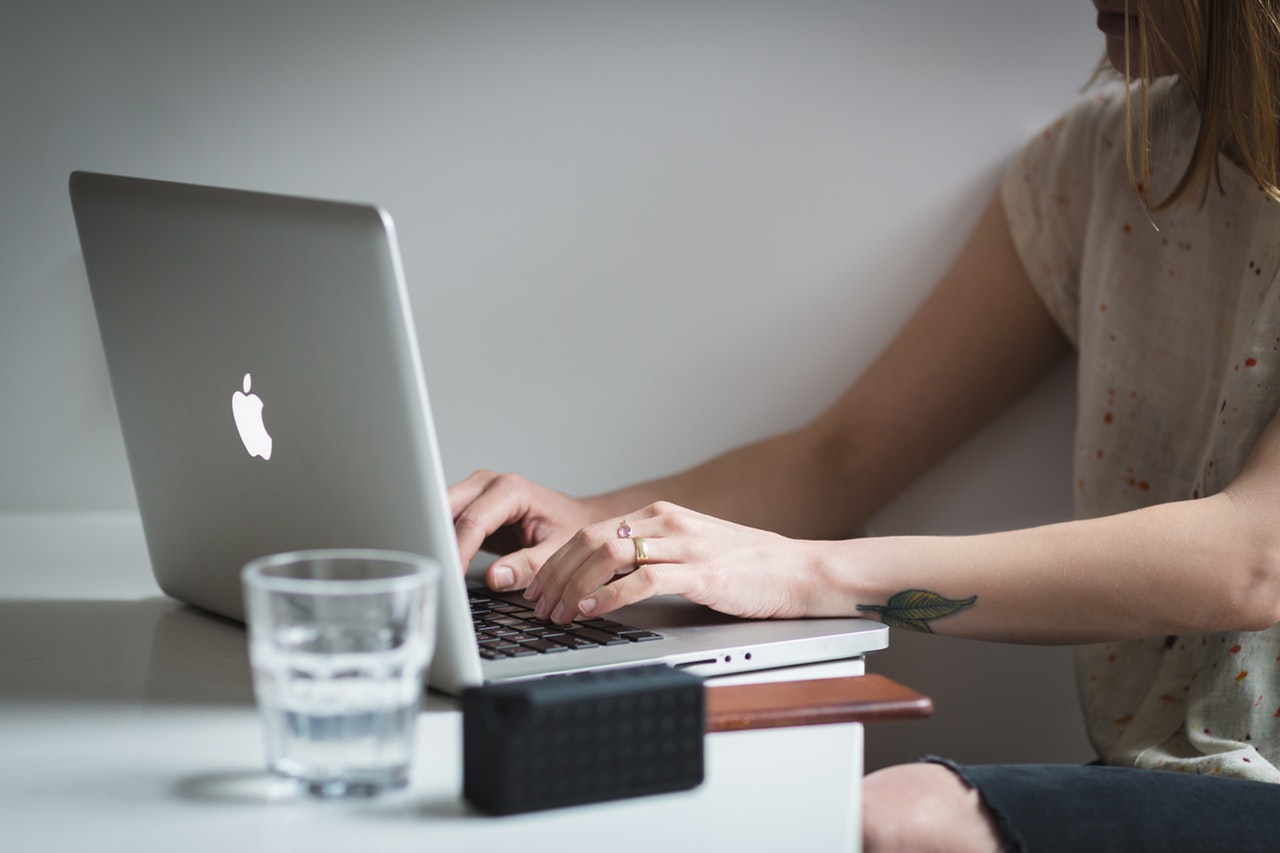 Build a foundation
Create an outline. This is the backbone of your writing that saves quite a lot of time. On this stage, two things are important:
A classic expository essay of any kind consists of an introduction, 3 body paragraphs, and a conclusion. Body paragraphs develop different aspects of your presentation, an aspect per paragraph. You may create sub-topics to simplify the process.
It's necessary to choose the design of your essay, that is, the way of presenting your points, as this affects the structure and transition. Possible options are descriptive, comparative, contrast, classification, cause and effect, process, and problem and solution essay designs.
Bring your essay to life
Fill the structure you've created with relevant material. Eliminate everything that is not really necessary for your topic. How to know what it is? Think of your expository essays as of live conversations: would you be telling this to the person with a limited attention span? If yes, then, it's worth writing, and vice versa.
Conclude in your conclusion
It only seems to go without saying. Well, most of the students just re-state their thesis statements. Be unique – end your expository essay with some fresh point, general observation, or at least something that is not easy to understand from the very beginning.
Find more on Ninjaessays
You are welcome to find the advice for different types of expository essays and essay writing in general on the other information sections of our website. Also, ask for customized papers from our writers on Ninjaessays' order page. Call us – we'll help you immediately!