How to Structure Dissertation: Best Writing Guide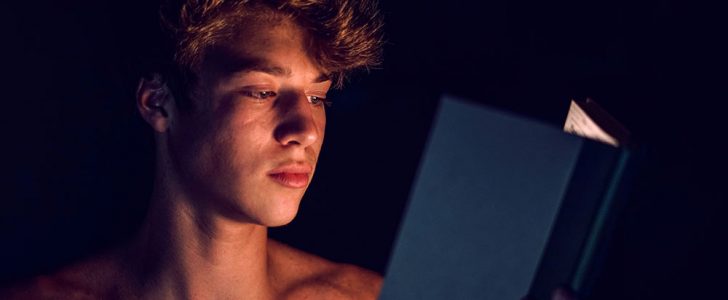 During college students come up with hundreds of different papers and with the dissertation as well. One of the cases of dissertation writing is to present the results of your research and make your paper perfectly structured. However, not everyone knows that dissertation structure differs from the rest of the papers, although, they do have something in common. So how a good plan and structure can make your dissertation rock?
Structure Specifics
Like any other college paper, every dissertation should consist of the introduction, the main body, and the conclusion. The other parts can vary depending on the discipline and level. Let's consider the most common of them:
Proposal – this part requires writing the dissertation body but without describing the research part. You should make it up only if your supervisor expects you to do it. If you are facing difficulties when writing, you can ask the experts to give you a special guide that explains your actions step by step;
Title – here you need to write the full name of your paper, provide educational qualifications if you have any, the educational establishment, specify the date and your supervisor's name;
Abstract – this part is kind of a summary to your thesis fitted into one brief paragraph. Here you need to outline the problems you have been researching, the reason you chose this topic, research methods and, of course, the results you achieved. It may seem strange that everything is clear at the very beginning, but the most interesting part lies in how you investigated and researched the problem and description of your methods;
Introduction – present your topic and specify your goals and objectives. You need to convince the readers in the significance of the paper and importance of the things you are trying to prove, so pay attention to methods you will use in the process;
Literature – it is essential to investigate all works and researches that have been done on this topic during years and analyze them properly comparing and writing down the main points. Make sure your sources are reputable, especially if there are website references;
Methodology – here you need to describe the development of your paper, indicate research methods, the way you collected information, techniques of data analysis and then explain why they were chosen for this particular paper;
Results – what results have you achieved? How did you achieve them? Specify the strengths and weaknesses of the dissertation;
Conclusion – put together all the elements and summarize the information and results;
References – your sources should be properly cited in order not to be accused of plagiarism (make sure all your sources are reputable);
Annexes – here you can provide examples, surveys, questionnaires, tables, letters and anything that is big enough for the main body.
If anyone has assisted you during writing your dissertation, indicate them. It may be your friends, colleagues, professors or experts in this field. Remember that a clear dissertation structure is your key to the successful graduation. Planning will help you in writing research papers, making the process easier, quicker and more effective.