Improve yourself with our business writing tips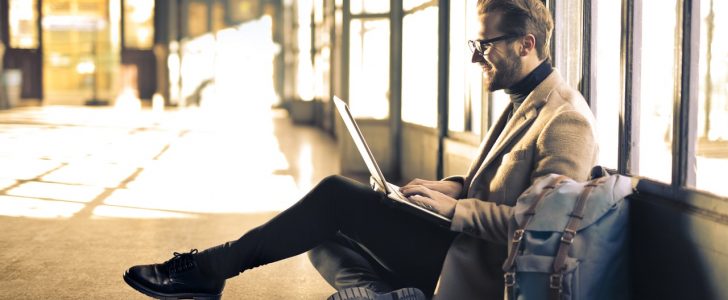 Business writing is an essential part of various jobs. You are to show your proficiency in everything, and effective writing is not an exception. Unfortunately, even business writing isn`t always perfect, containing various kinds of grammar and spelling mistakes etc. Still, there`s no limit to perfection and you get easily improve your writing skills. We offer you to check the following effective business writing tips.
Get to know the audience
Very often we don`t know how to format our writing in a proper way. Emails, reports are done without taking into consideration necessary standards and requirements. So, it`s high time to get to know tips for writing a business plan and other assignments.
First of all, you should know exactly the purpose of your writing. This will lead you in the right direction. For instance, a report should be created following the appropriate format.
An in-office email may be short and more like informal, but if it`s a customer-aimed, then it should be clear, brief and formal, of course. Knowing what your audience expects to read will help you move in the right way, this will narrow the directions of your writing, as you will know for sure what information to include and you`ll find the way to manage it in the most convenient way.
The choice of tone, vocabulary, and style also depends on your audience. This is the kind of a talent to adapt to various kinds of people, write in different ways to communicate effectively with no problems.
Stay focused on the content and style
Take into consideration the following business writing tips and techniques, which will help you create a successful assignment.
Simple language. The content should be easy for reading, use active voice and short well-known words, avoid adjectives. Remember, that your goal is to transfer the necessary information in the easiest and most quickly way. Your sentences should be direct and comprehensive, without some hidden verbs and information.
Stay brief and clear. You should keep your writing short, your audience won`t appreciate the time they spend on reading pages of your report to find necessary information. So, you should show that you know how time matters, let your readers get easily and quickly what they seek. You can do that with the help of following the next:
Stay focused on the facts;
Stick to the topic;
Use short words;
Remember to be clear;
Avoid too many adjectives and adverbs.
Differentiate opinions and facts. These two aspects are very important in the world of business writing. Your task is to use them in the way readers understand what is a fact, and what information is just a point of view. This will help you avoid some kind of ambiguity.
Stay stick to the purpose. Each piece of business writing should serve only one purpose. Don`t try to tell about several things in one assignment, this will assist you to avoid misunderstanding and concentrate more on one theme.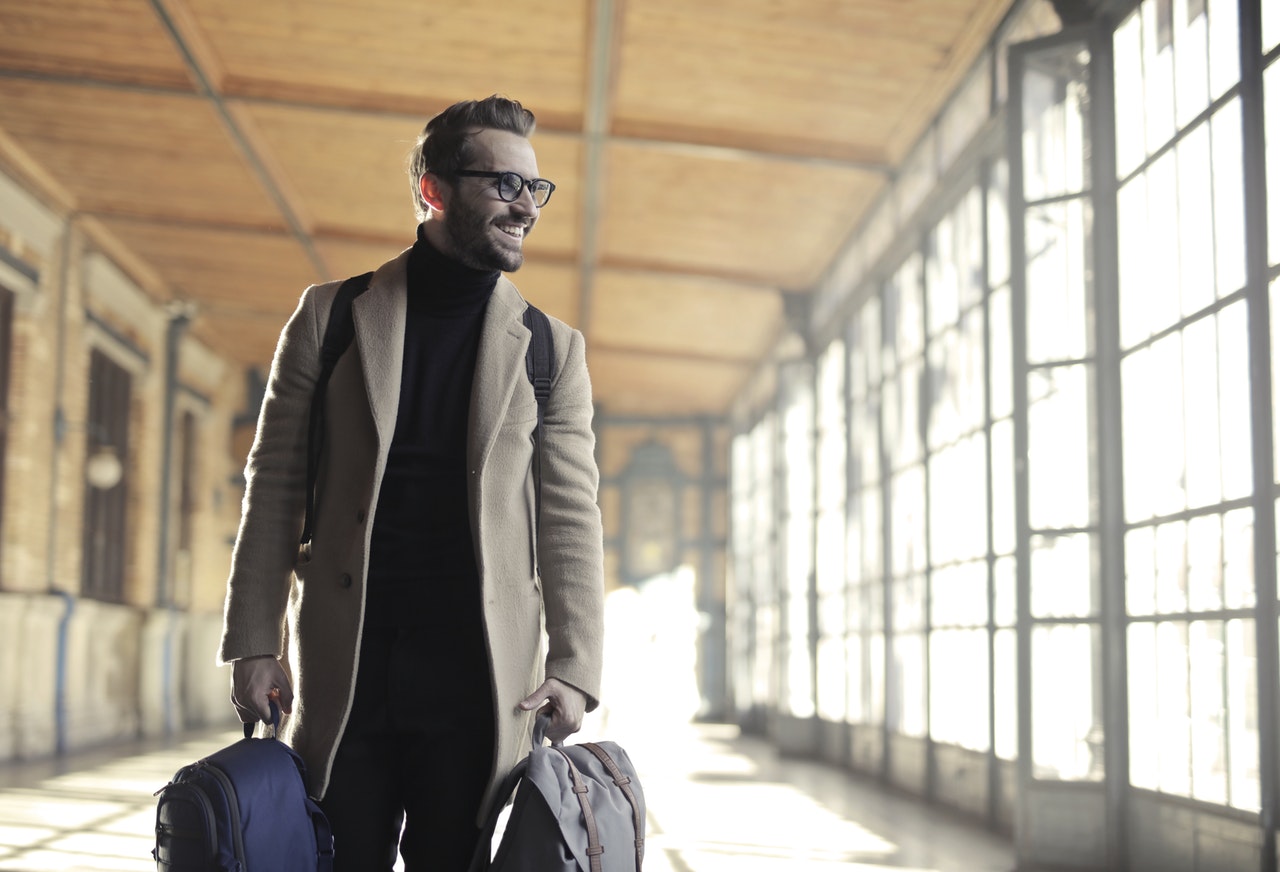 Pay attention to the formatting
You should also take into account the importance of formatting. Help your readers to skim and scan through your assignment quickly. Use headlines, bullet lists, bold, italics and other features. But don`t overdo with this, as it may distract the attention as well.
Formatting is efficient for all kinds of business writings, as this makes your assignments clear and more reader-friendly. Moreover, you can use charts and graphics to visualize information, where possible.
Proofreading and revision
If you have written a business plan or report, it doesn`t mean you`re done. You have one more important step to follow and it concerns proofreading. You should check your work for several times to make sure it`s done in the best way.
A thorough proofreading is a key element of your writing work. Check your assignment for grammatical, spelling and other kinds of mistakes. If you can not do this by yourself, then ask someone for assistance.
In addition, you can use an online grammar-checker, it may look for common spelling mistakes, still it is not able to find contextual mistakes.
Pay attention to the words you are most likely to misspell. Pay attention to grammar constructions where you can make mistakes.
Perspective and attitude importance
It`s essential to know your audience in business writing, but it`s not enough. You should also the meanings conveyed by your writing.
Word choice, the usage of certain expressions matters much than you think, they show your real attitude to the information you are writing about.
Take into consideration the "You"-writing, as this shows that the readers` point of you matters as well. Of course, this will help you gain more positive responses. This also encourages readers to support you, assist you and act in the way you ask them to. The You-attitude will surely help you motivate your readers to move in the direction you ask, you will create a friendly atmosphere as well.
Of course, it takes much time and concentration to improve yourself in business writing. But this is important to communicate with people effectively. Hope that these business proposal writing tips will help you make your own business writing style.